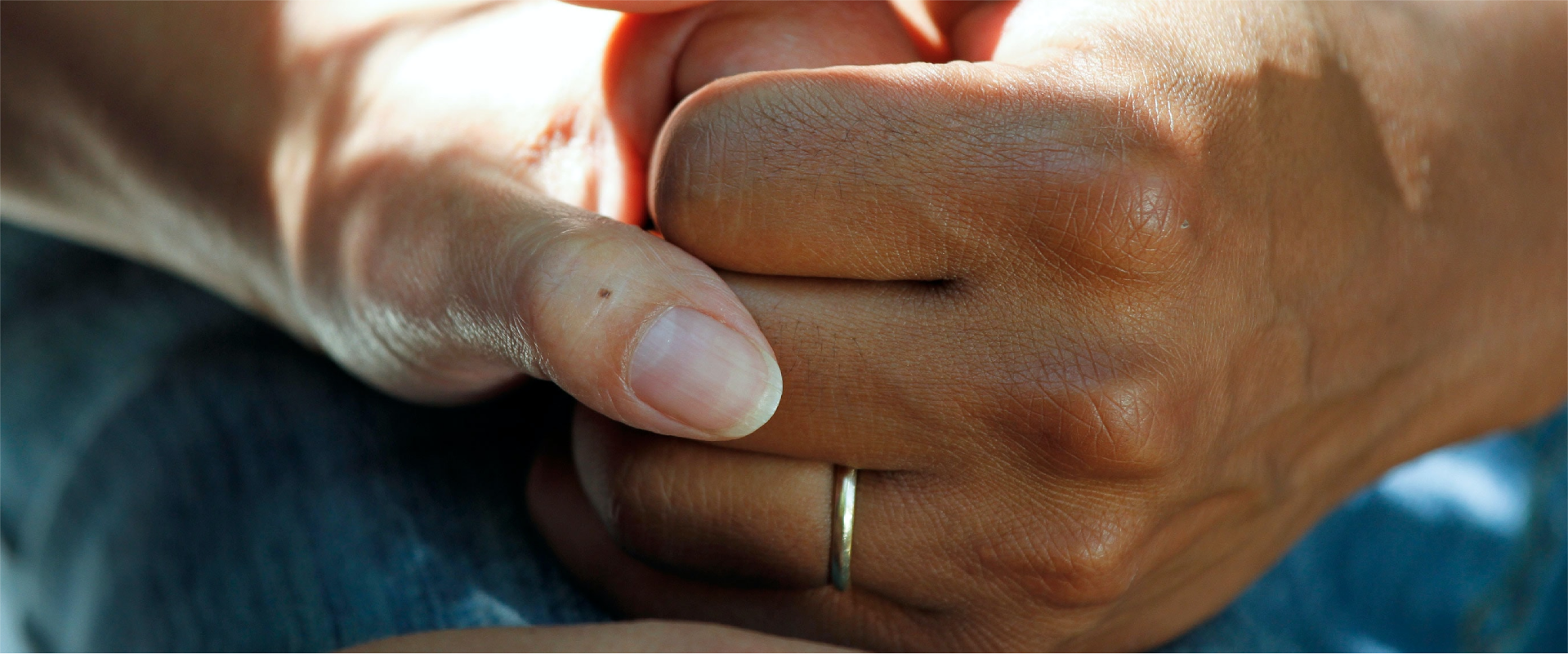 How Can I Help?
There are lots of ways to get involved in fundraising for cancer research. You can take part in some of our upcoming events, or make a donation.
If you would like to engage in any fundraising activity please contact UCC Alumni and Development on alumni@ucc.ie.
Donations
Your donations support patients in the South/Southwest of Ireland to access the latest and most innovative options for managing their cancer. With your help, we can continue to drive Cancer Research in our region forward and bring hope to those affected by the disease.
Donations are made through the Cork University Foundation (Registered Charity Number (RCN): 20033385; Charitable Tax Exemption No: CHY11831). The funds will then be disbursed onward by the Foundation Board to support the UCC Cancer Trials Group.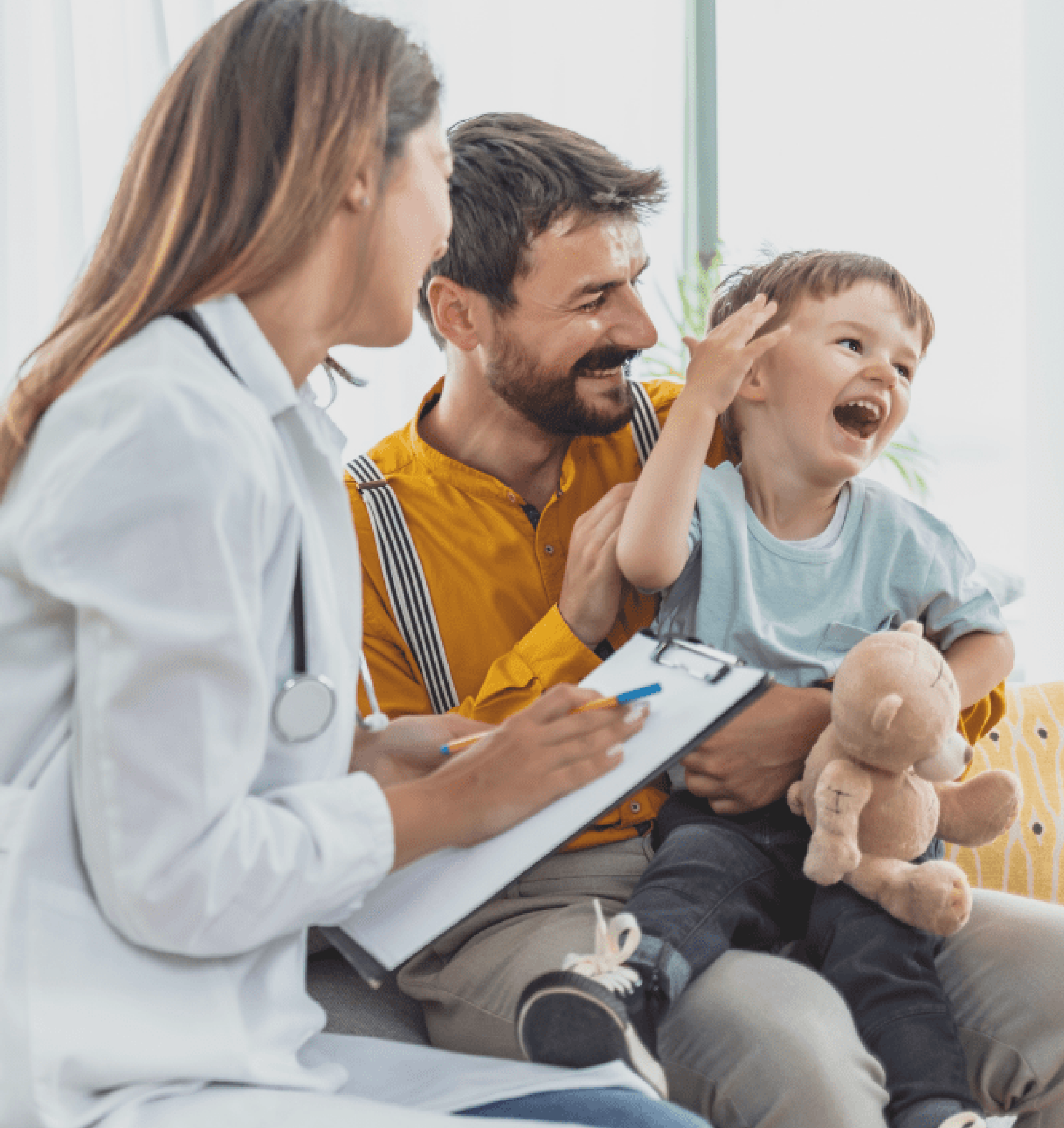 UCC Cancer Trials Group
Cancer Research @UCC,
4th floor,
Western Gateway Building,
Western Road, Cork
Follow us on social media