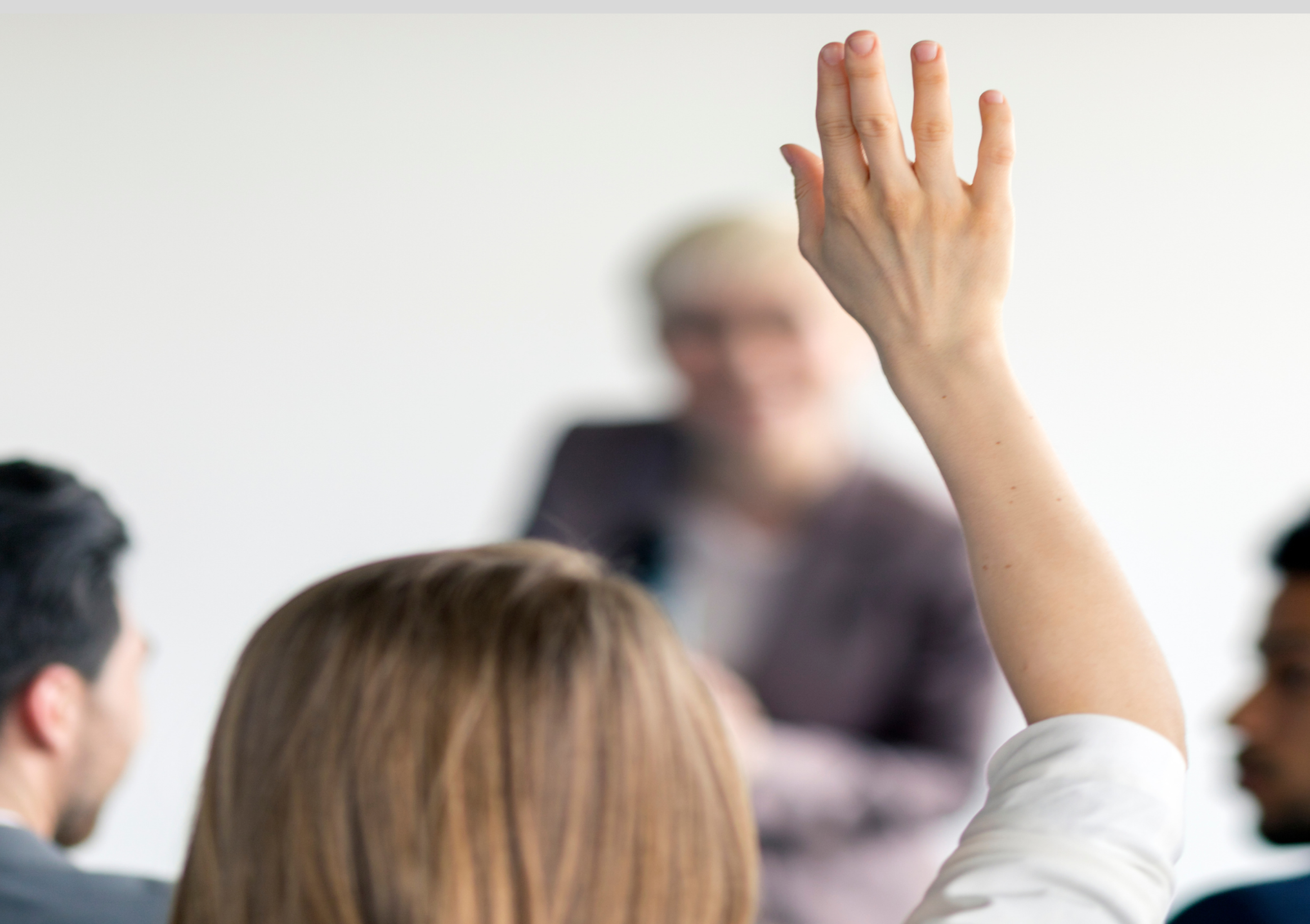 FAQs
Clinical trials often involve complex medical concepts and procedures, which may be described using technical language or medical jargon that is difficult to understand. It is important for patients to understand the purpose and process of clinical trials before deciding whether to participate. We have compiled a list of common questions and we are happy to answer any further queries. Patients should also discuss any concerns they may have with their doctor.
Other Trusted Resources
There is plenty of information on clinical trials available from other trusted resources and we are also happy to answer any questions patients might have.
It is crucial for patients to consult reliable medical professionals and trusted sources when seeking information about clinical trials. There is a lot of misinformation, inaccuracies, or outdated information available online, which can misguide patients in making informed decisions about their treatment options. Below is a list of reliable sources of further information for patients.
Click the logos below to visit these trusted resources.