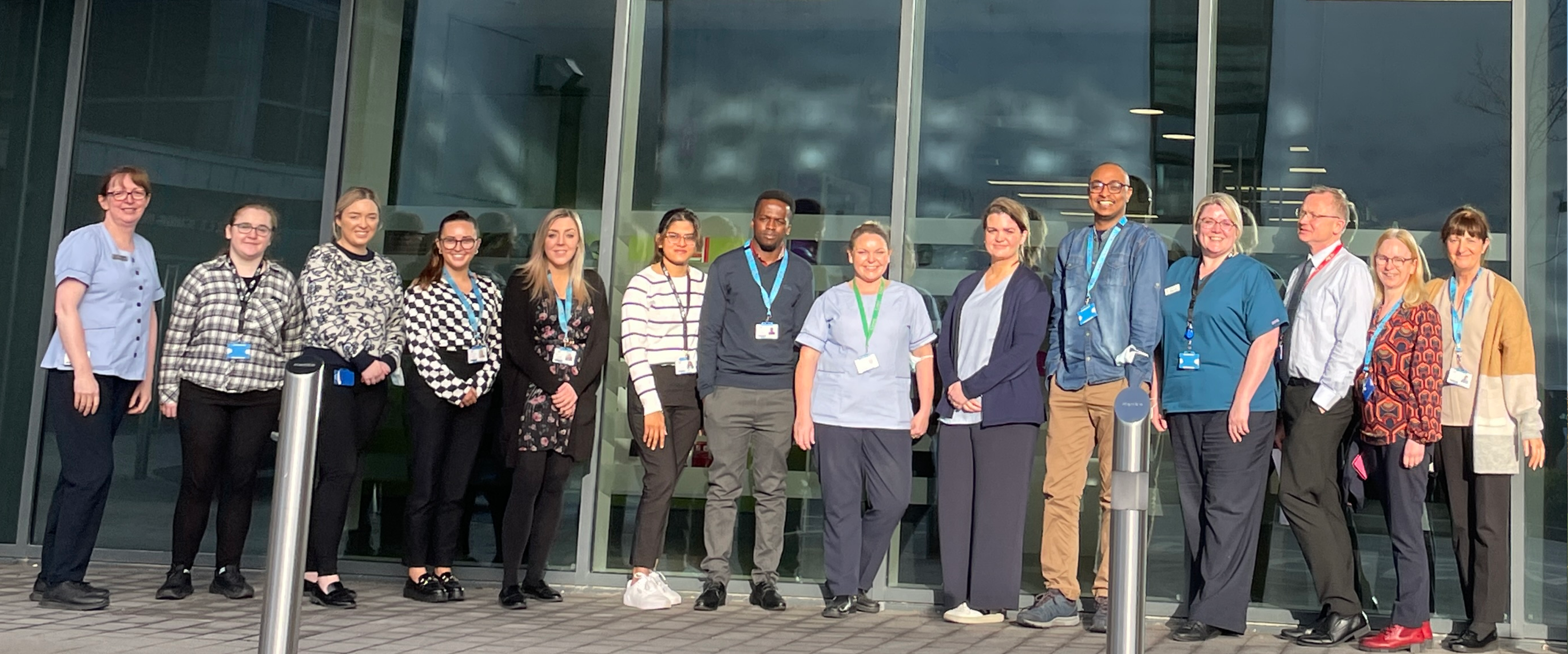 Clinical Trials Team
Cancer Trials Cork at Cork University Hospital (formerly known as the Oncology Clinical Trials Unit) was established in 2003. Professor Seamus O'Reilly, Consultant Medical Oncologist, was a founding Principal Investigator, and together with Ms Debra O'Hare, has been instrumental in overseeing its expansion over the the last two decades. Today, Cancer Trials Cork at CUH participates in clinical trials across medical oncology, radiation oncology, haematology, and surgical oncology.
We have over 20 Principal Investigators across cancer disciplines who are supported by a primary clinical trial team consisting of co-clinical directors: Dr Richard Bambury & Professor Roisin Connolly, cancer trials operational director: Ms Debra O'Hare, research nurses, radiation therapists, medical registrars, a clinical trials pharmacist, a research finance manager, a site set up specialist, data managers and clerical staff. We have been able to offer over 200 trials to our patients and have recruited nearly 4,000 people to translational/therapeutic clinical trials. In 2019, we relocated to our new headquarters based in the newly constructed, state of the art, Glandore Radiotherapy Centre at Cork University Hospital, where we have dedicated clinical trial clinics and offices.
Our vision is to offer the most promising and cutting-edge cancer treatment options to the people of Cork and the wider catchment area of Munster for which we serve as a tertiary referral centre. We aim to achieve this with a diverse portfolio which includes phase 1 to phase 3 translational, investigator-initiated and therapeutic trials across the majority of cancer subtypes and with proactive collaboration with other stakeholders. We receive key support from Cork University Hospital, South/Southwest Hospital Group, UCC Cancer Trials Group, Irish Research Radiation Oncology Group, Health Research Board, industry partners and Cancer Trials Ireland.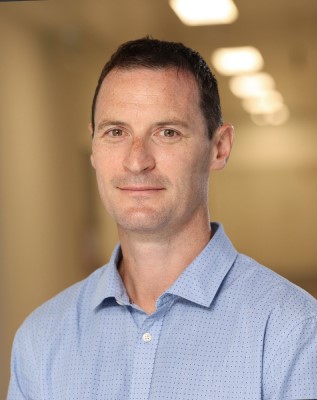 Dr. Richard Bambury
Co-Director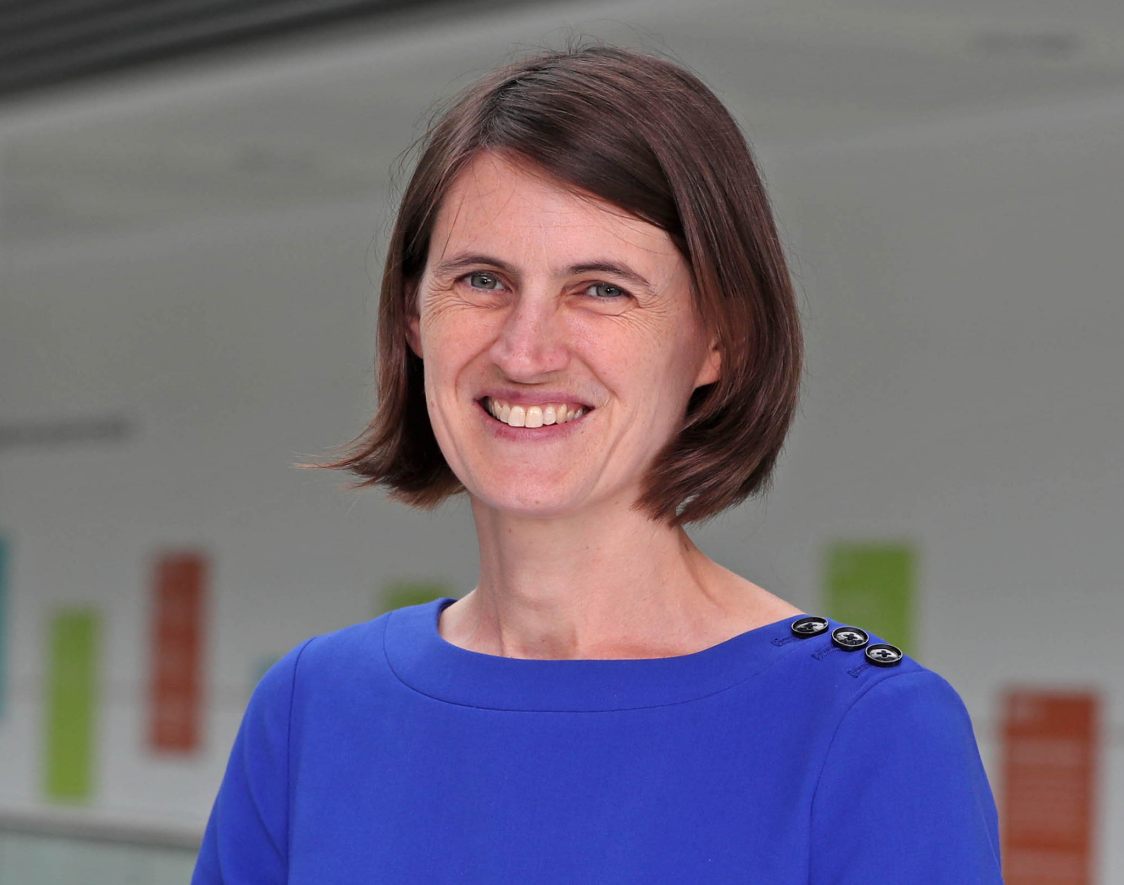 Prof. Roisin Connolly
Co-Director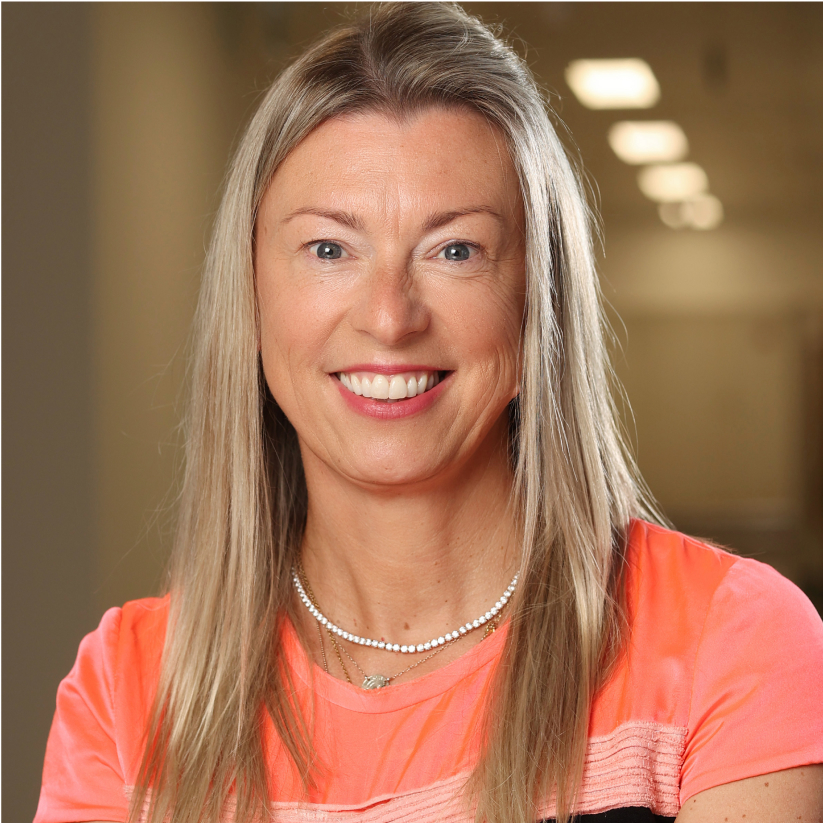 Debra O'Hare
Cancer Trials Operational Director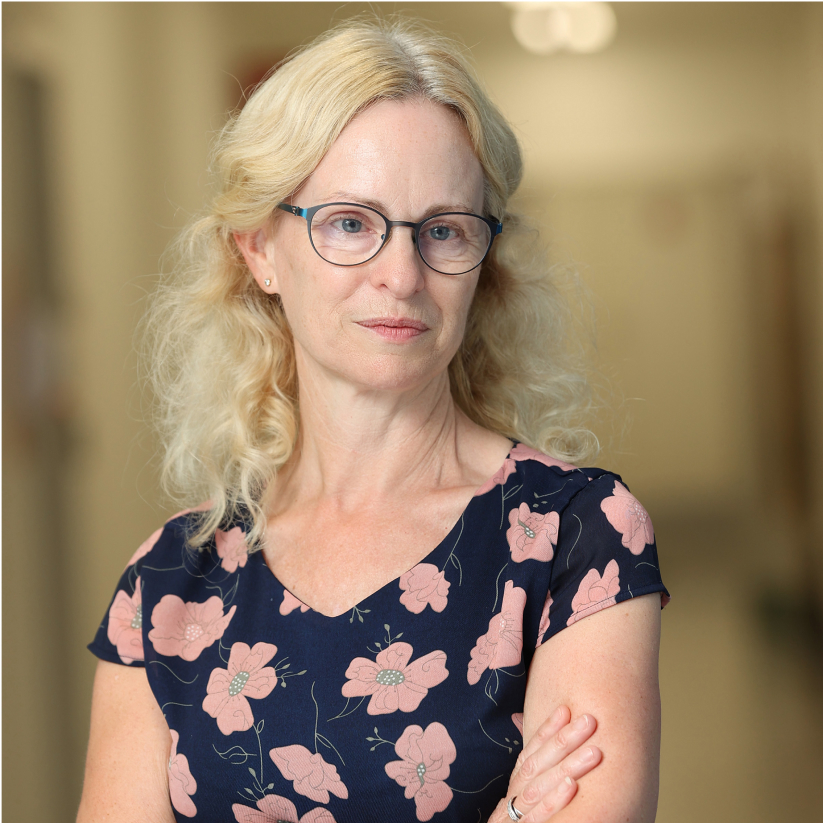 Elaine Cronin
Research Data Management & Admin Lead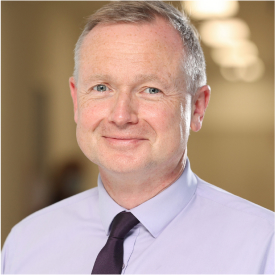 Justin Dennehy
Research Finance Manager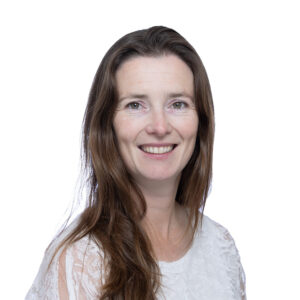 Aoife Crowe
Clinical Trials Pharmacist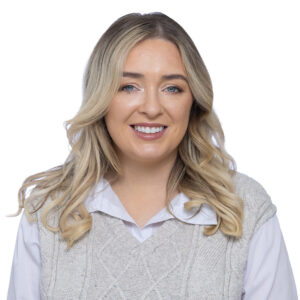 Niamh Mullane
Clinical Trials Set Up Lead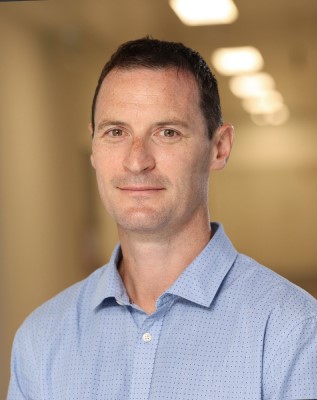 Dr. Richard Bambury
Medical Oncology Clinical Lead, Principal Investigator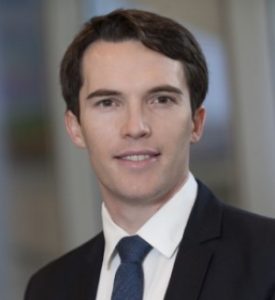 Prof. Jack Gleeson
Principal Investigator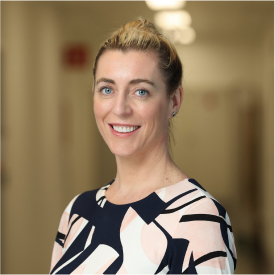 Dr. Dearbhaile Collins
Principal Investigator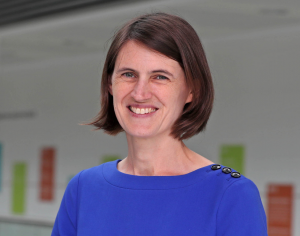 Prof. Roisin Connolly
Principal Investigator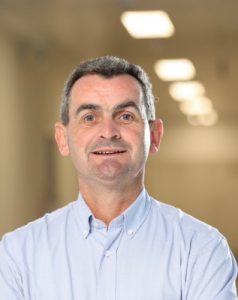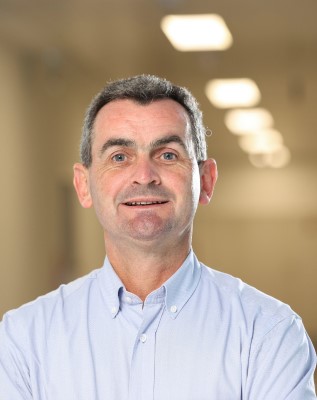 Prof. Seamus O'Reilly
Principal Investigator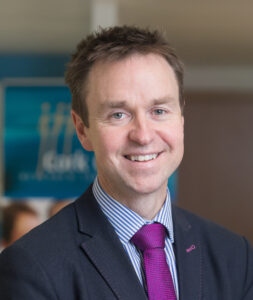 Prof. Derek Power
Principal Investigator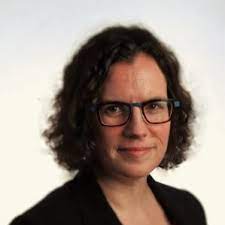 Dr. Sinead Noonan
Principal Investigator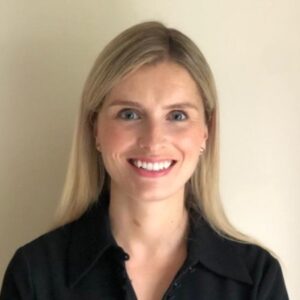 Dr. Hazel O'Sullivan
Principal Investigator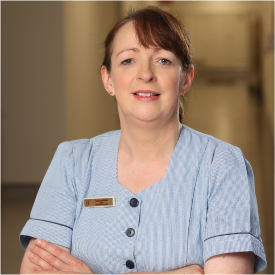 Liz Lenihan
Clinical Nurse Manager Lead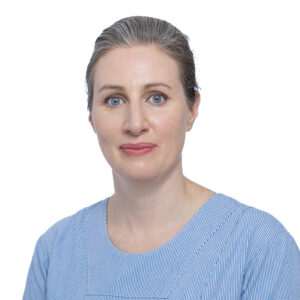 Edel Hassett
Research Nurse Manager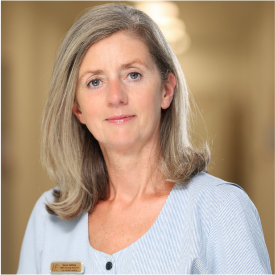 Nessa Gallwey
Research Nurse Manager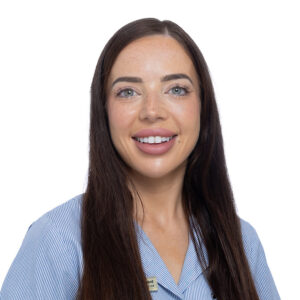 Aisling Howard
Research Nurse Manager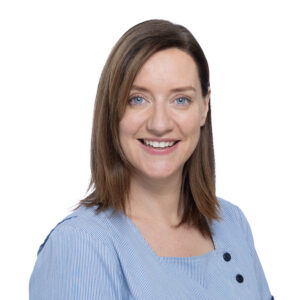 Vicky Avann
Research Nurse Manager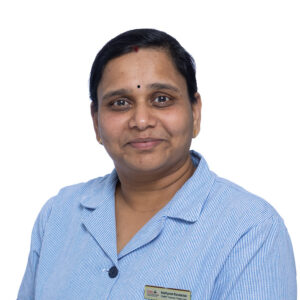 Arathy Kavalackal
Research Nurse Manager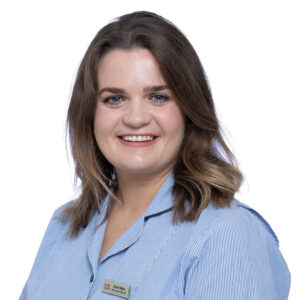 Grace Walsh
Research Nurse Manager (BCRF)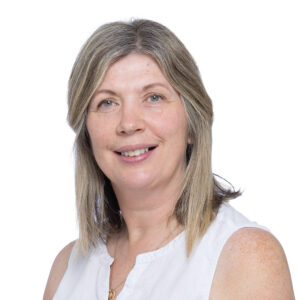 Anne Marie Cusack
Research Nurse Manager (Liam Mc Trial)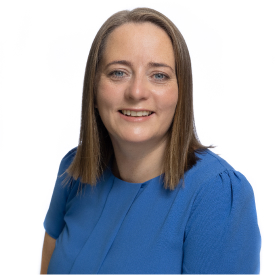 Kate O'Connell
Research Nurse Manager (LYSA Trial)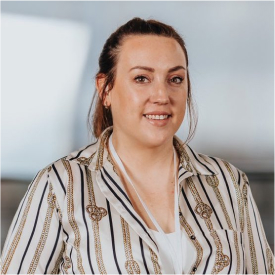 Naoimh Flynn
Research Nurse Manager (LYSA Trial)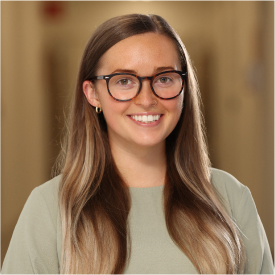 Kara Matthews
Senior Clinical Trial Coordinator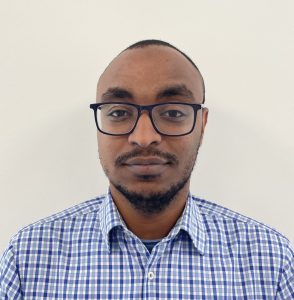 Ali Noureldein
Senior Clinical Trial Coordinator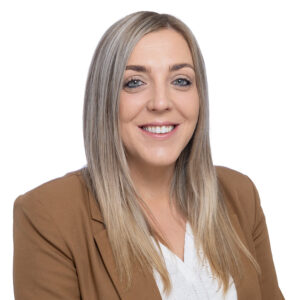 Louise O'Donovan
Data Manager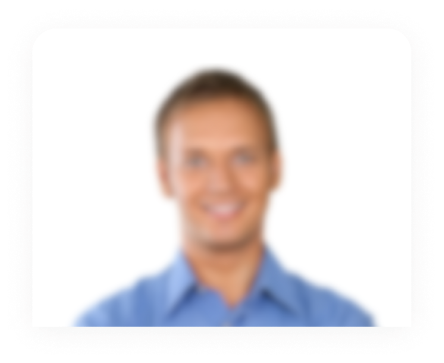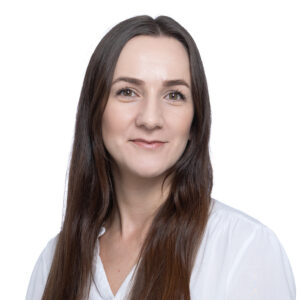 Katarina Medved
Data Manager 
Mary Ryan
Research Assistant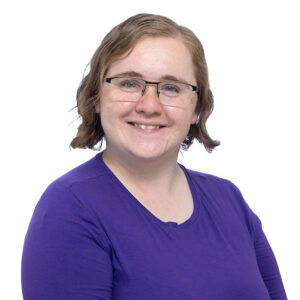 Joann Kelleher
Research Assistant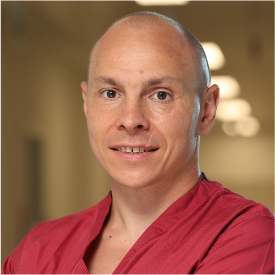 Dr. Vitaliy Mykytiv
Haematology Lead, Principal Investigator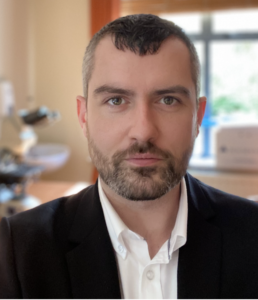 Dr. Eoghan Molloy
Principal Investigator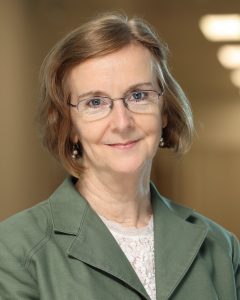 Prof. Mary Cahill
Principal Investigator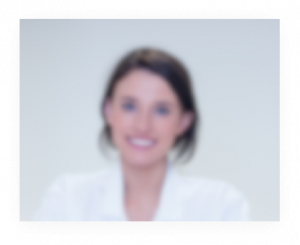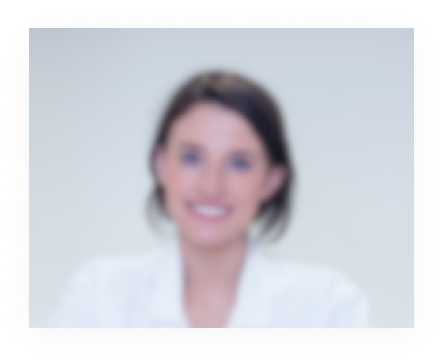 Dr. Oonagh Gilligan
Principal Investigator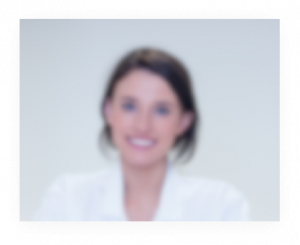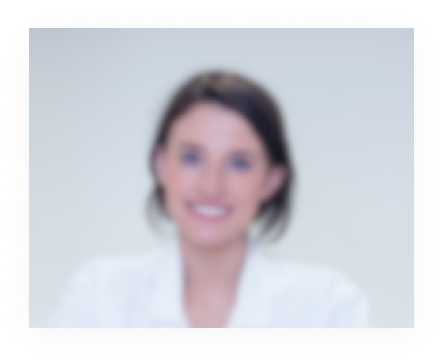 Dr. Aisling O'Brien
Principal Investigator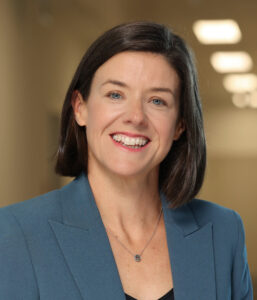 Dr. Clodagh Keohane
Principal Investigator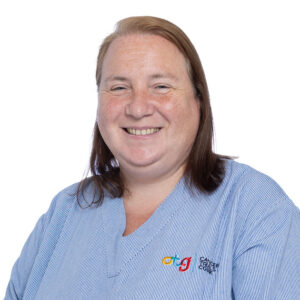 Laura Sheehan
Clinical Nurse Manager Lead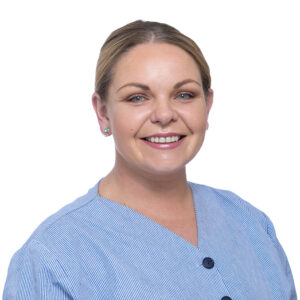 Gráinne McDonnell
Research Nurse Manager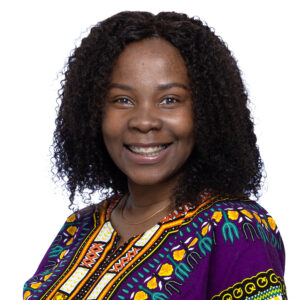 Chidilim Odisigo
Research Nurse Manager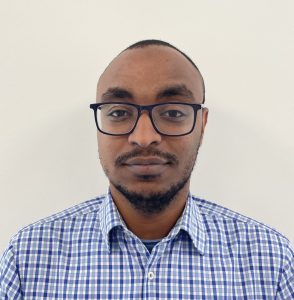 Ali Noureldein
Senior Clinical Trial Coordinator
Mary Ryan
Research Assistant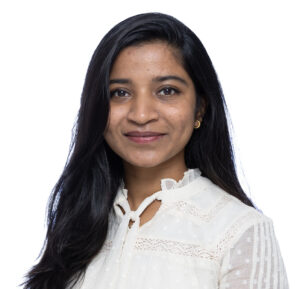 Gopavaram Laalasa Reddy
Data Manager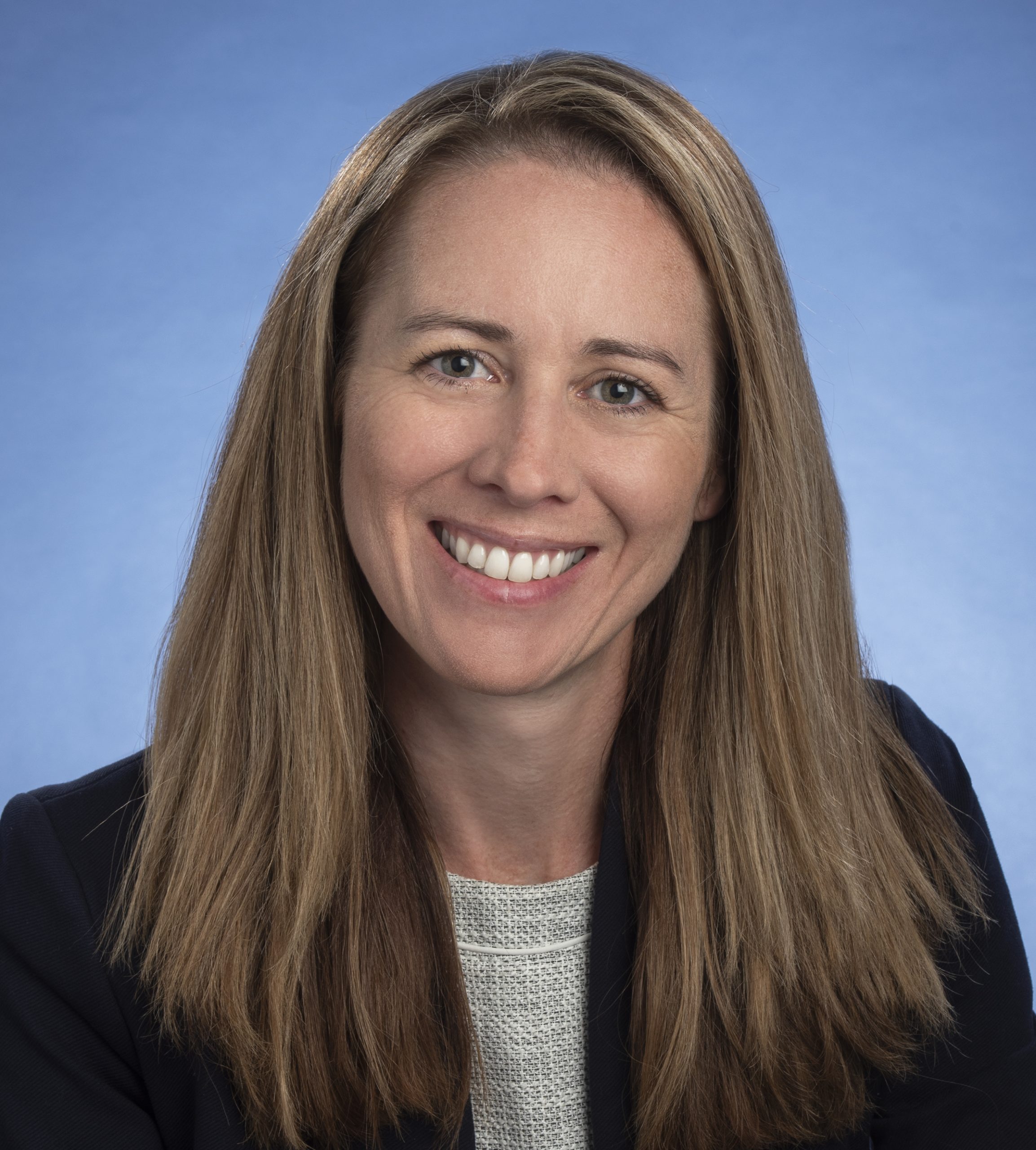 Prof. Aisling Barry
Radiation Lead, Principal Investigator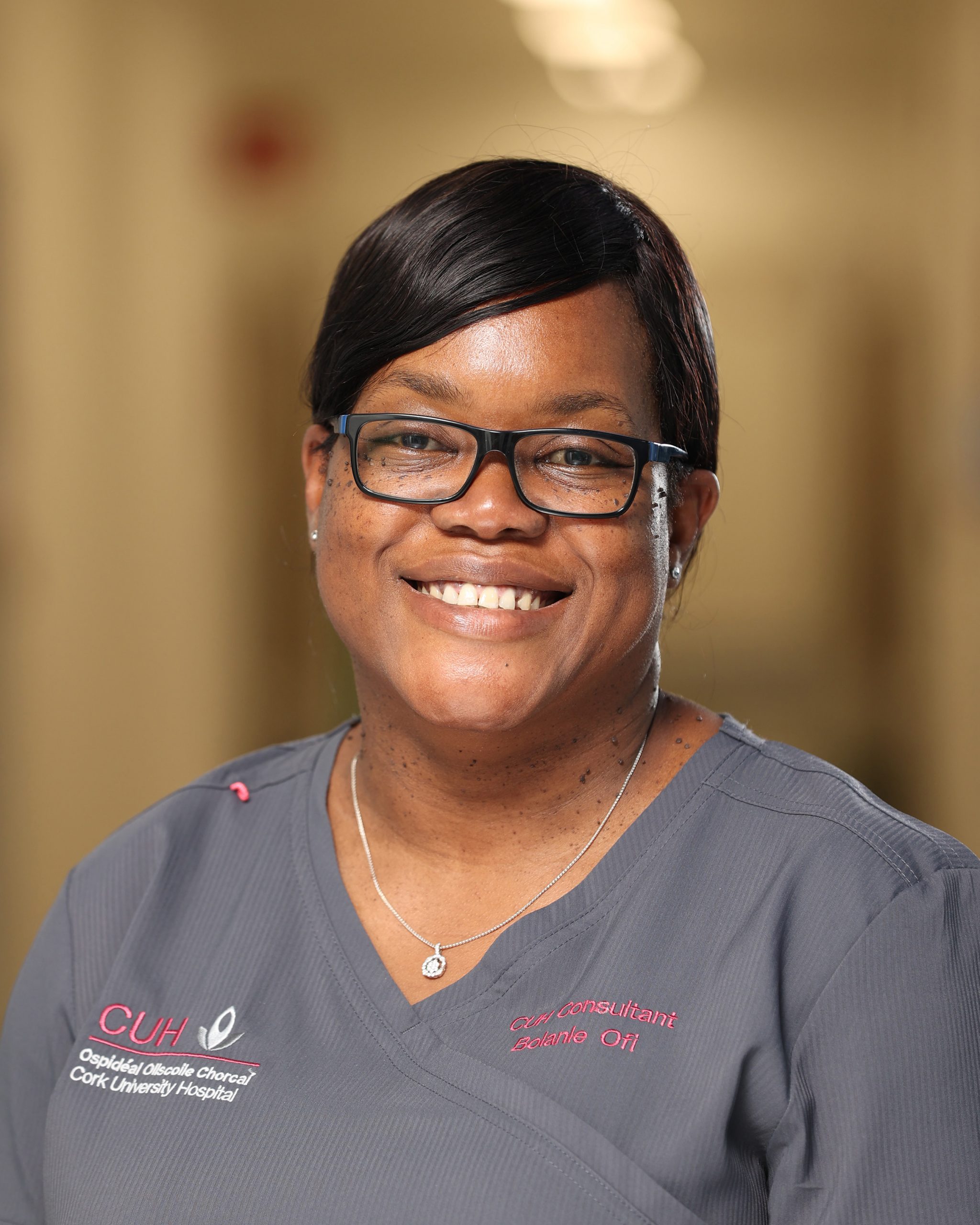 Dr. Bolanle Ofi
Radiation Co-lead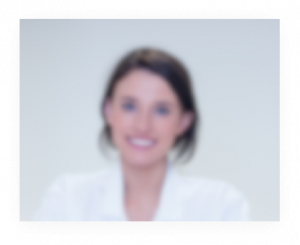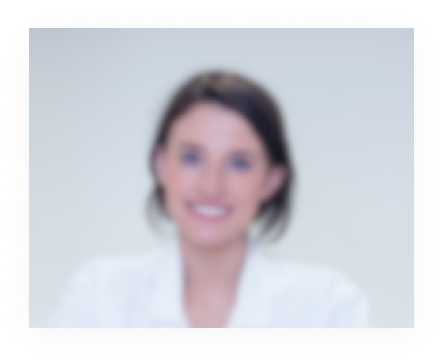 Dr. Laura Royo
Radiation Co-Lead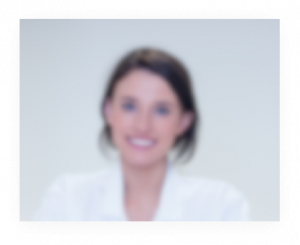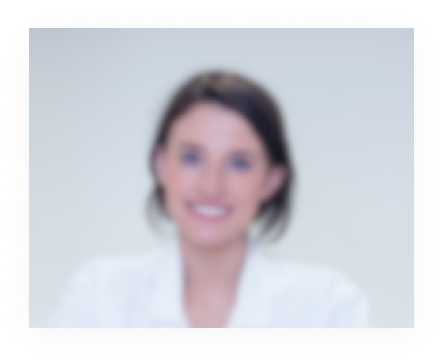 Dr. Carol McGibney
Principal Investigator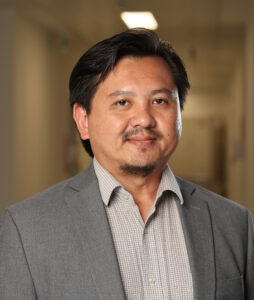 Dr. Muhammad Faisal Jamaluddin
Principal Investigator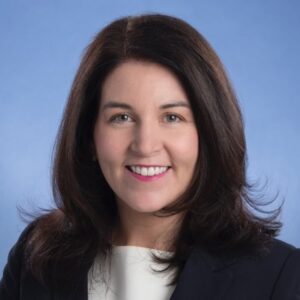 Dr. Kathy Rock
Principal Investigator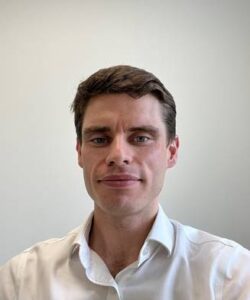 Dr. Martin Higgins
Principal Investigator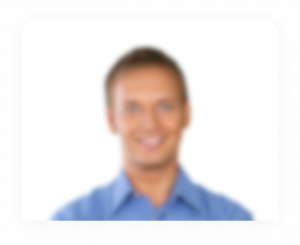 Dr. Seán O'Cathail
Principal Investigator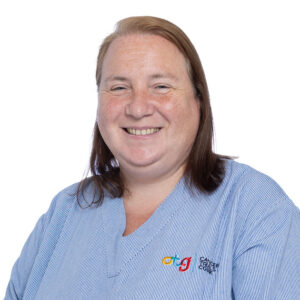 Laura Sheehan
Clinical Nurse Manager Lead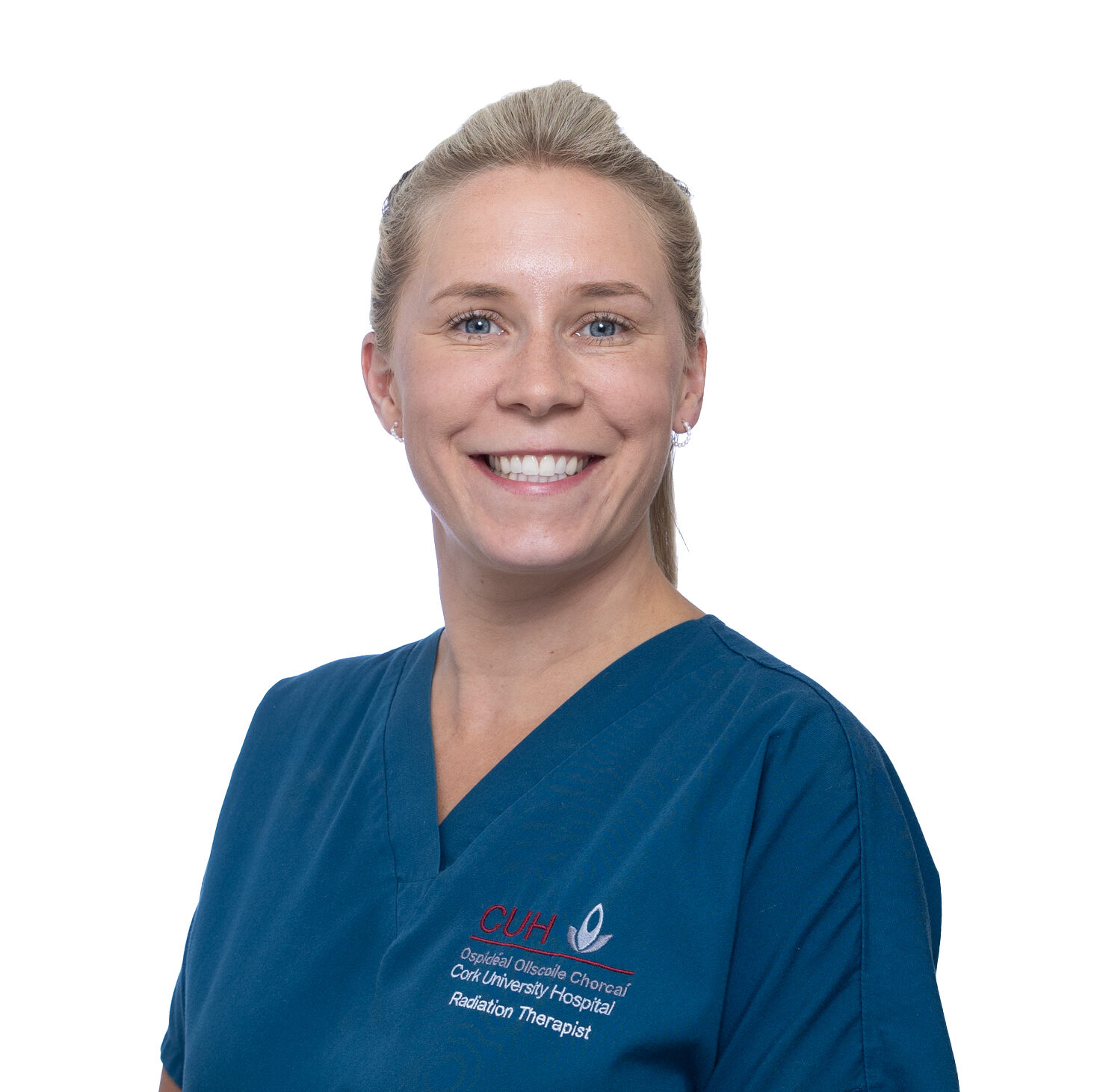 Hollie Moffett
Radiation Therapist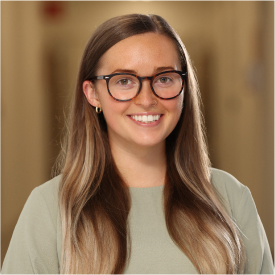 Kara Matthews
Senior Clinical Trial Coordinator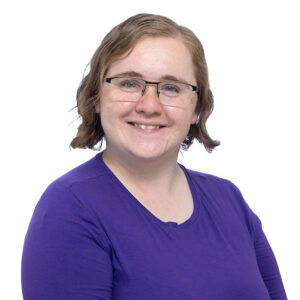 Joann Kelleher
Research Assistant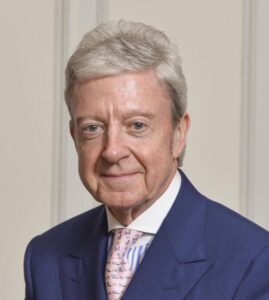 Prof. H. Paul Redmond
Principal Investigator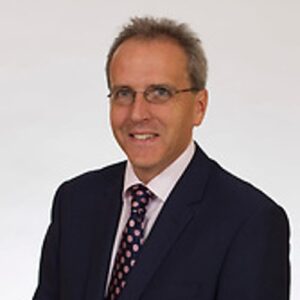 Prof. Martin O'Sullivan
Principal Investigator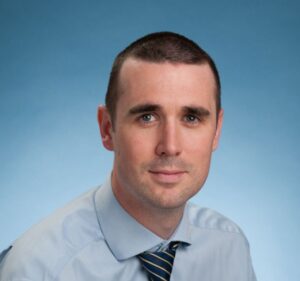 Prof. Mark Corrigan
Principal Investigator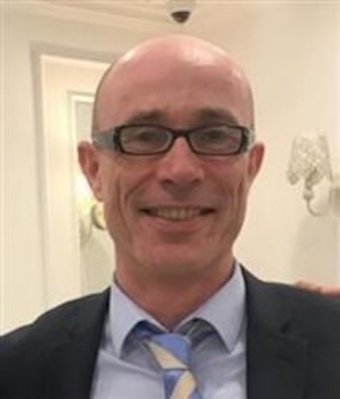 Prof. Patrick Sheahan
Principal Investigator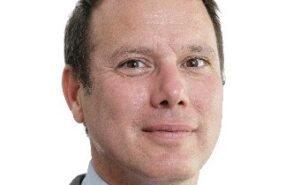 Prof. James Clover
Principal Investigator