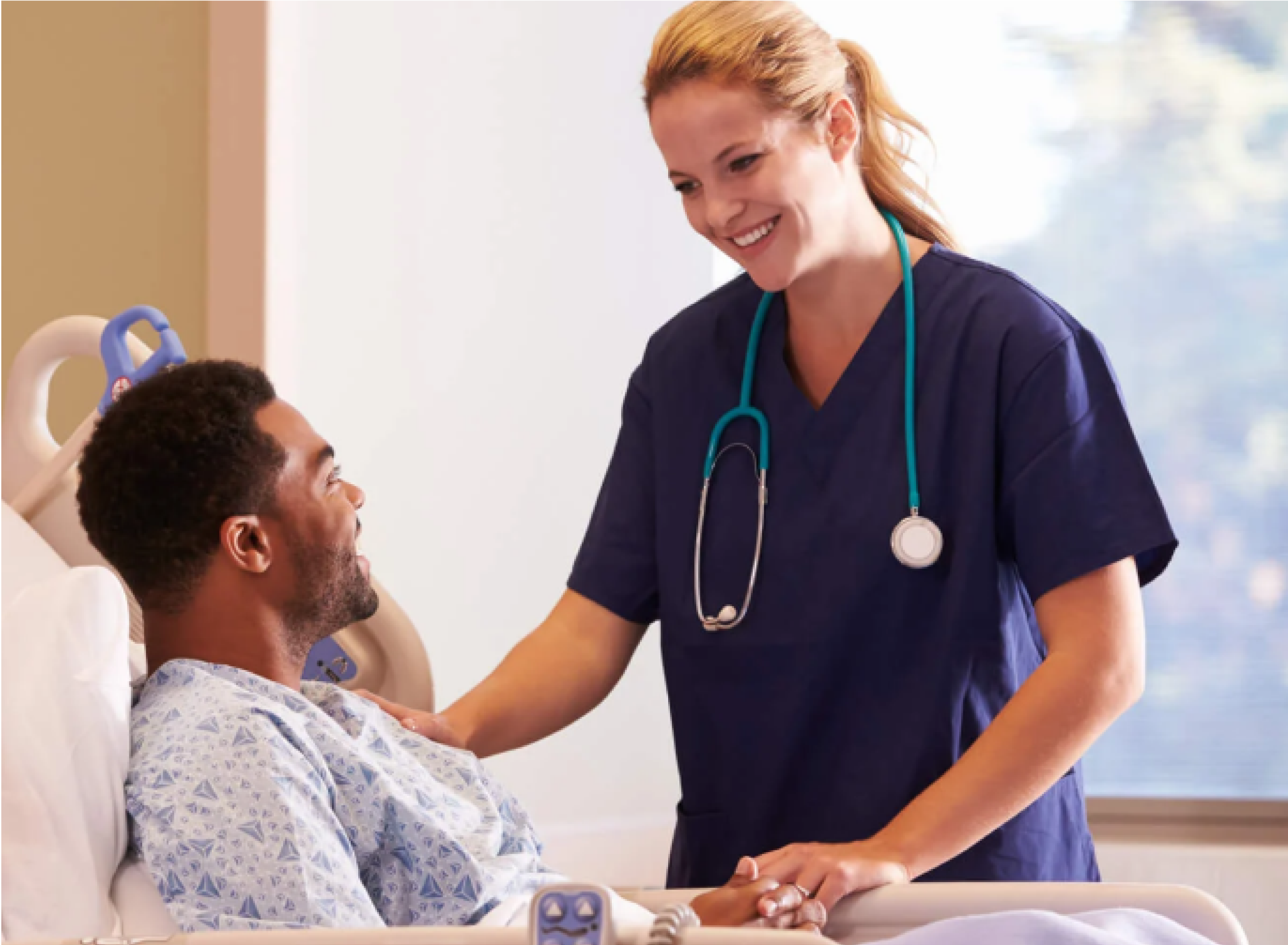 Collaborators
UCC Cancer Trials Group has partnerships with local, national and international collaborators spanning academia, industry, community and charity partners.
Networks
Our links with Irish and international oncology and associated research networks give us access to a wide range of expertise and resources and help us to improve the quality and efficiency of our clinical research.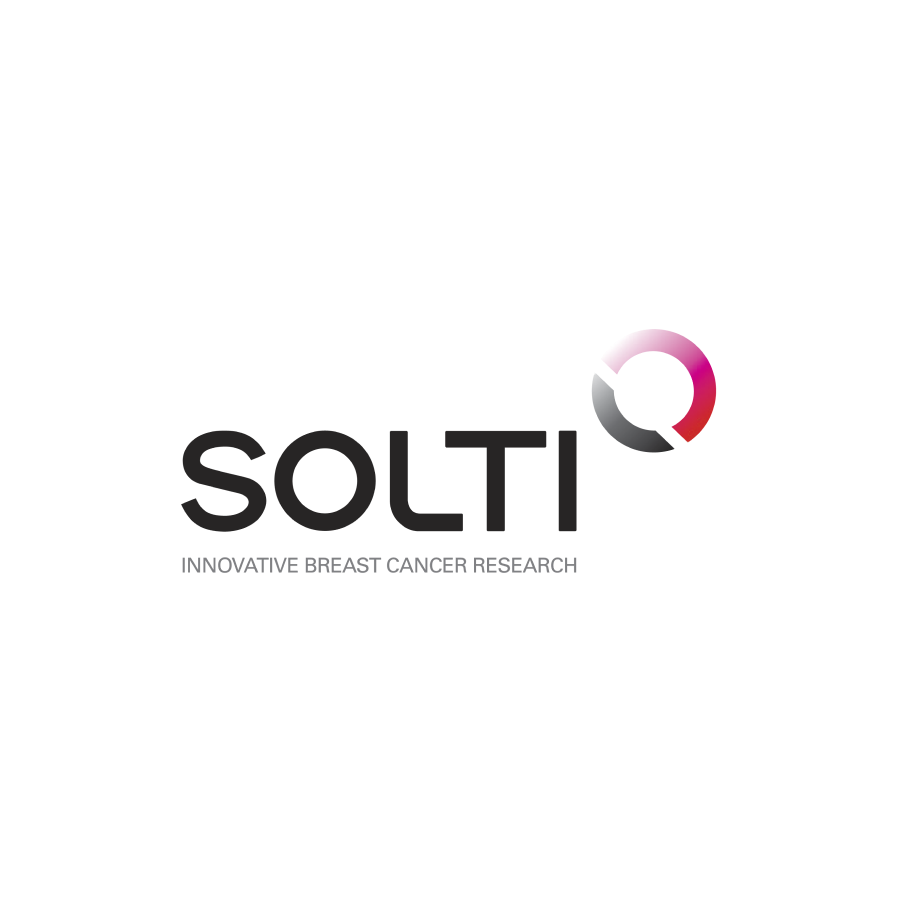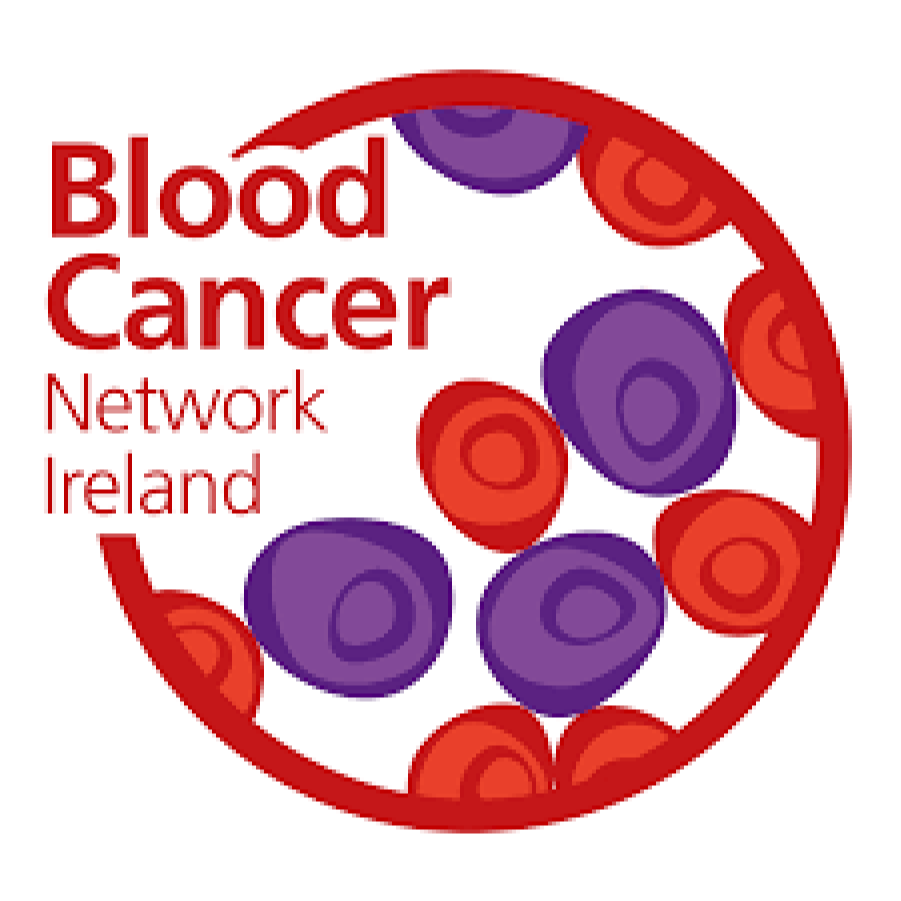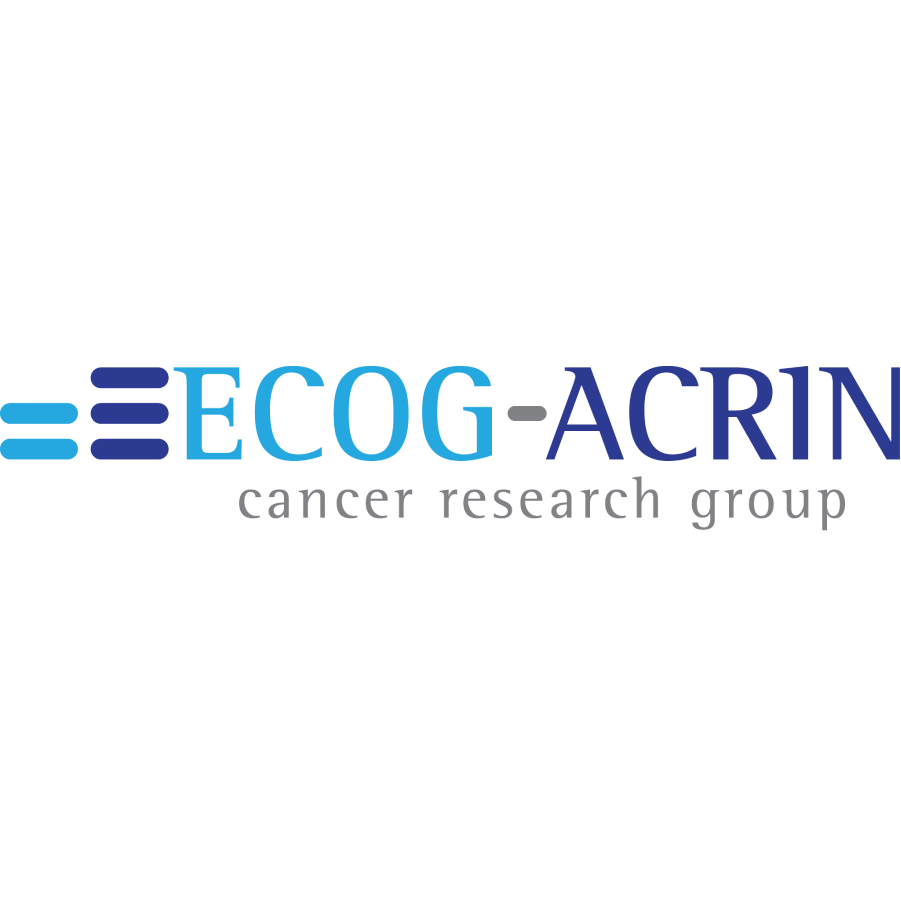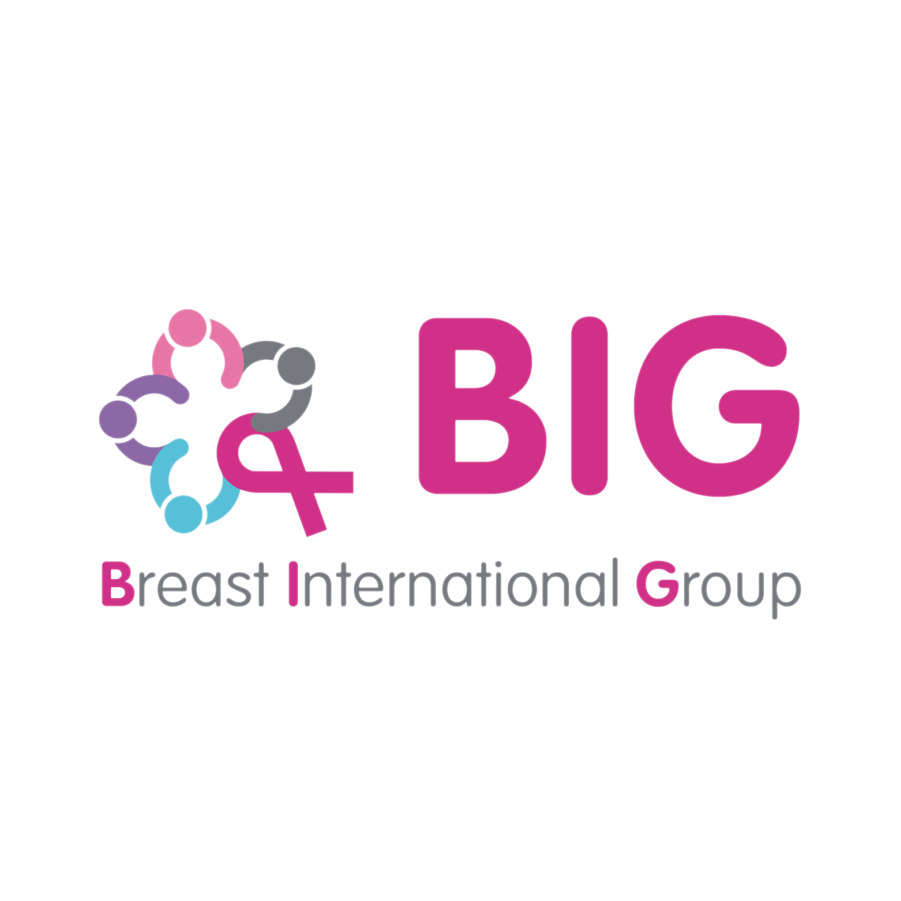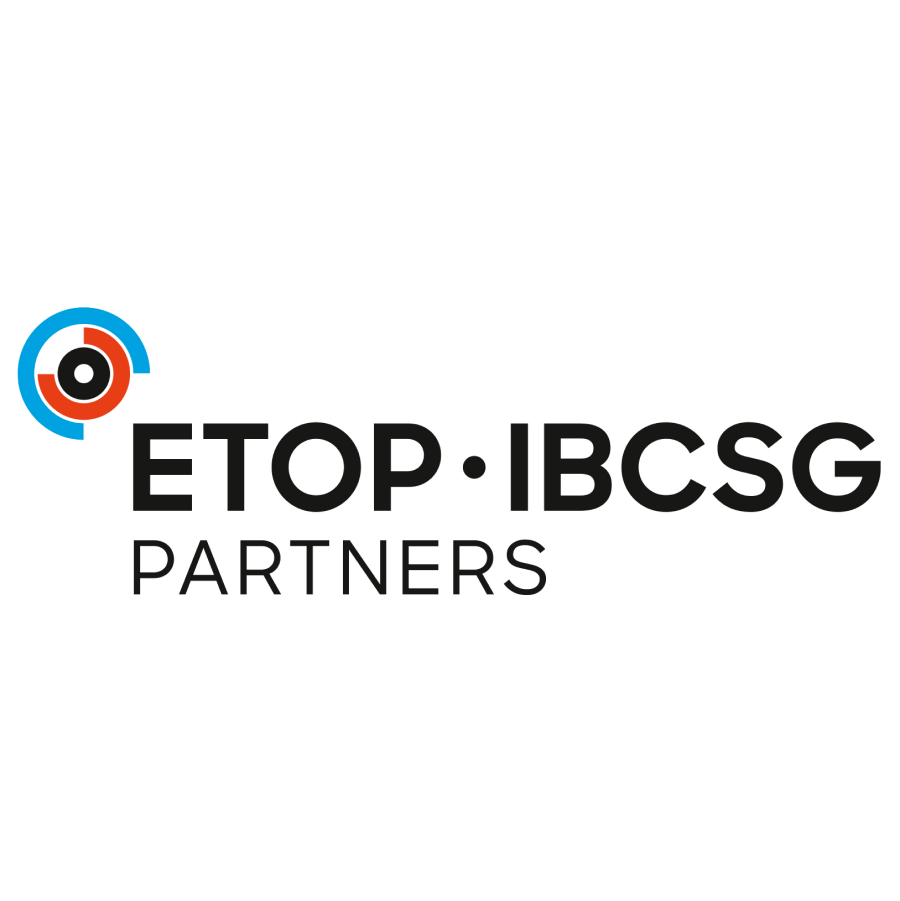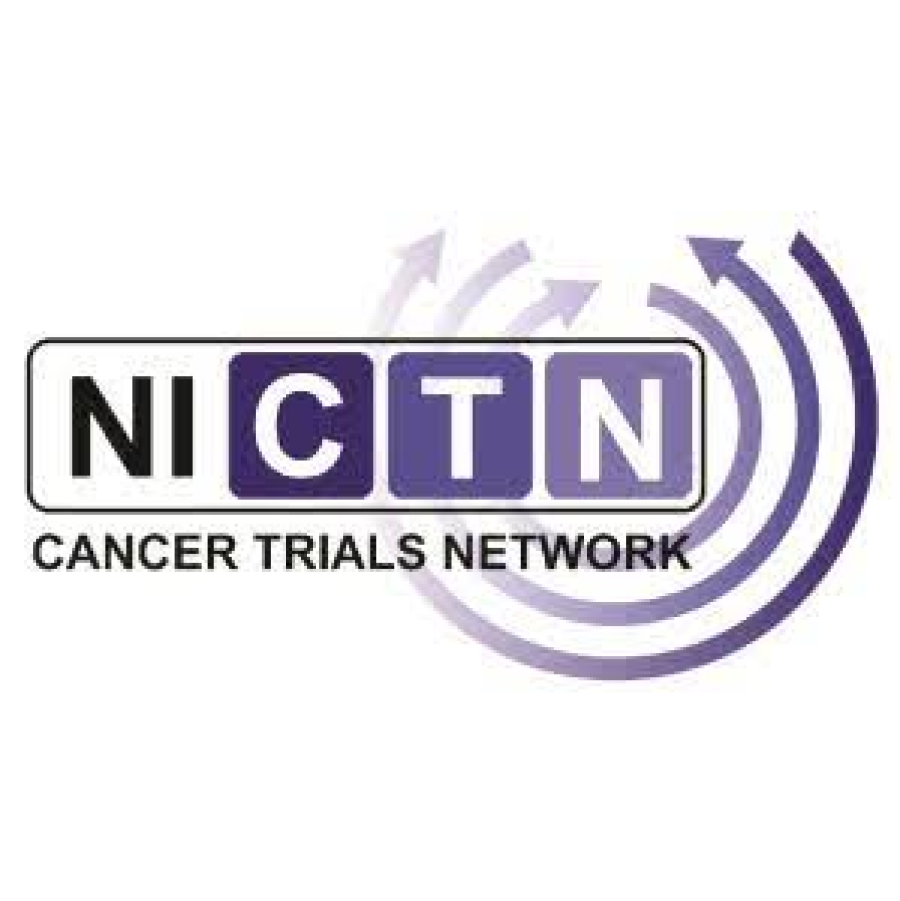 Academic Collaborators
We work with universities and research institutes across the Island of Ireland and internationally, sharing information and resources to help us achieve our shared goal of improving outcomes.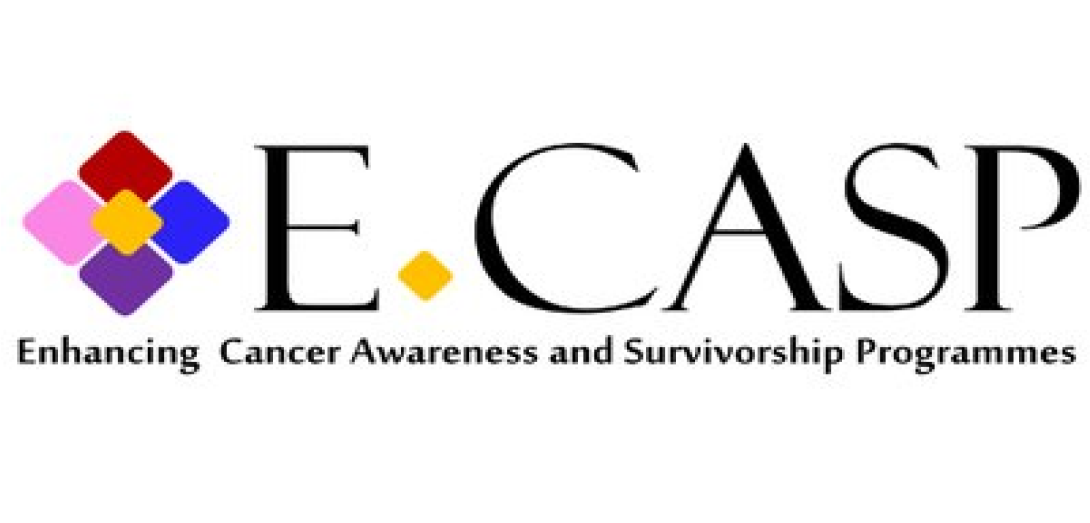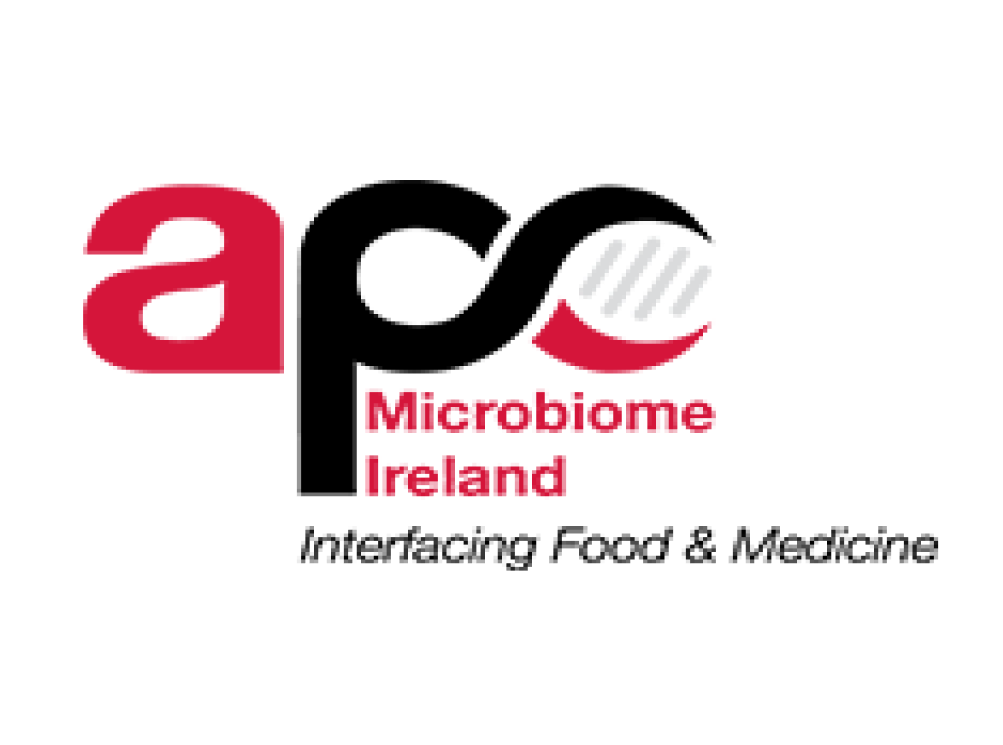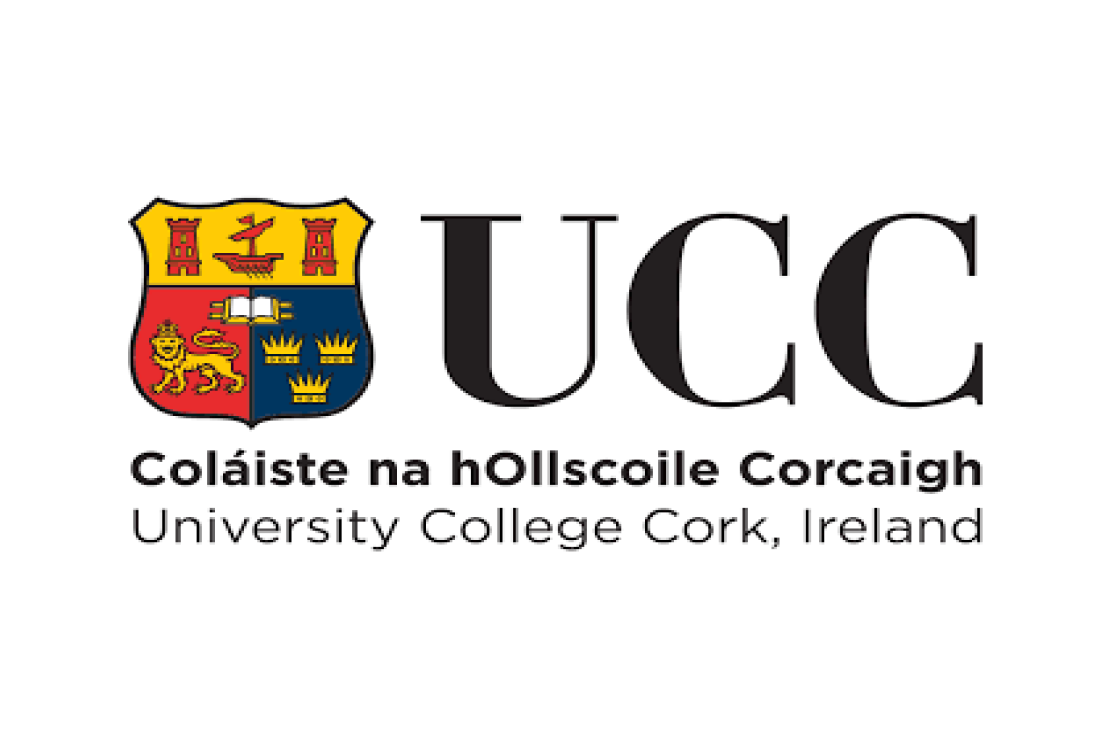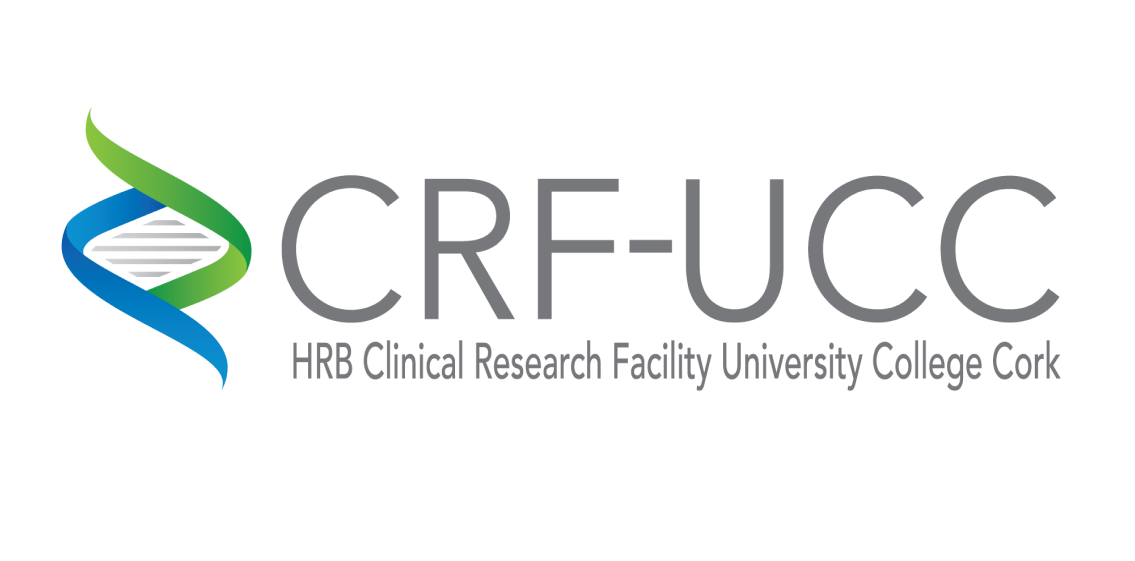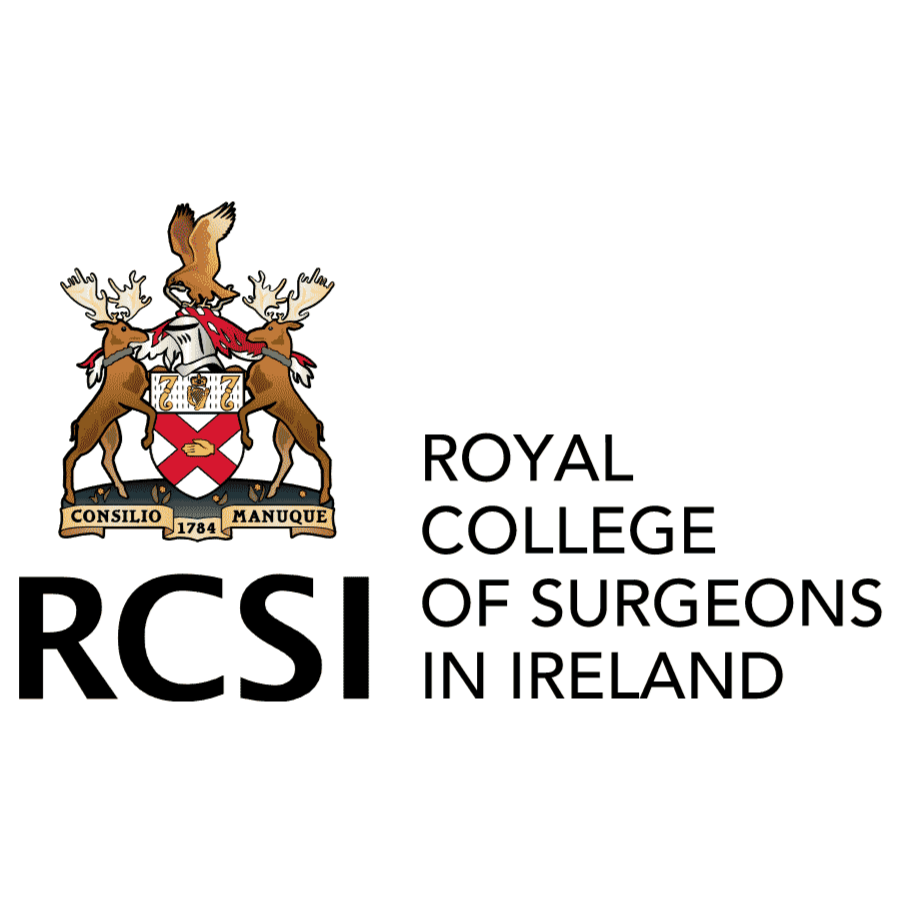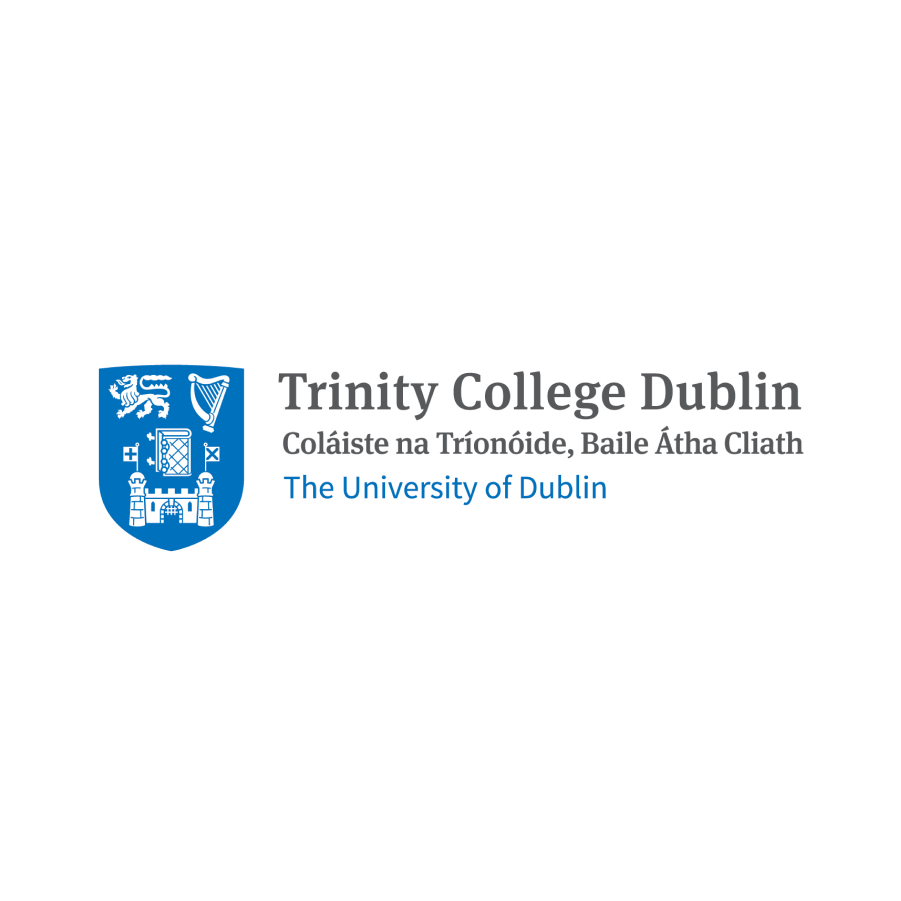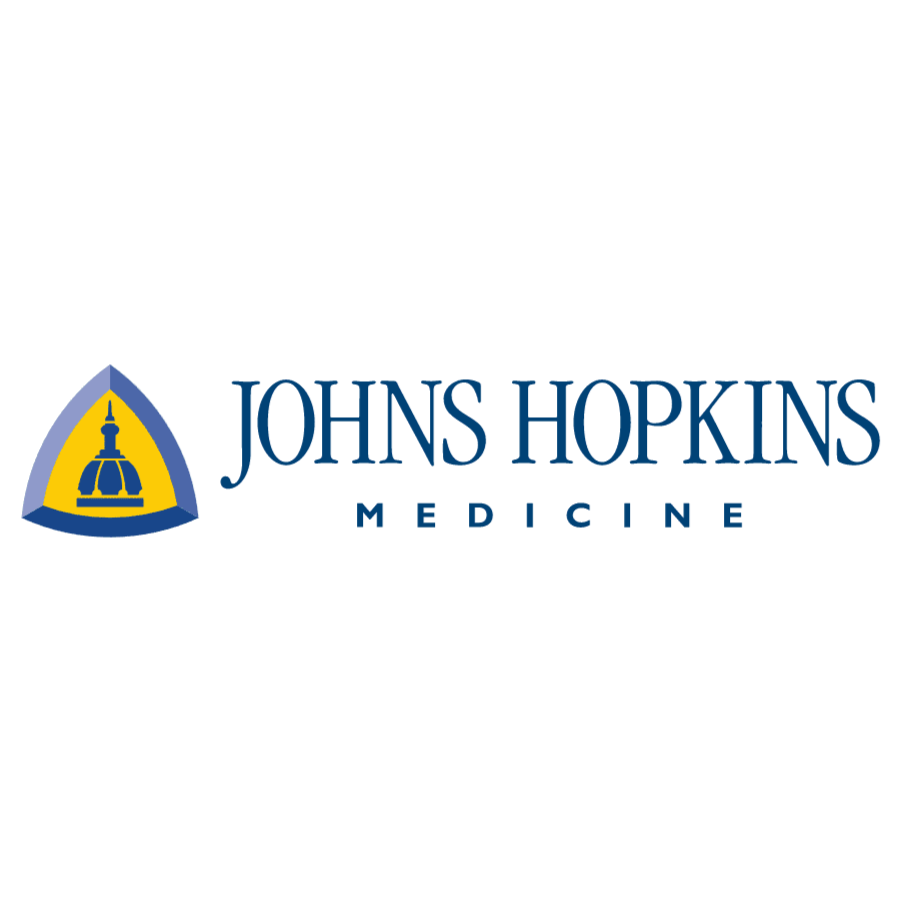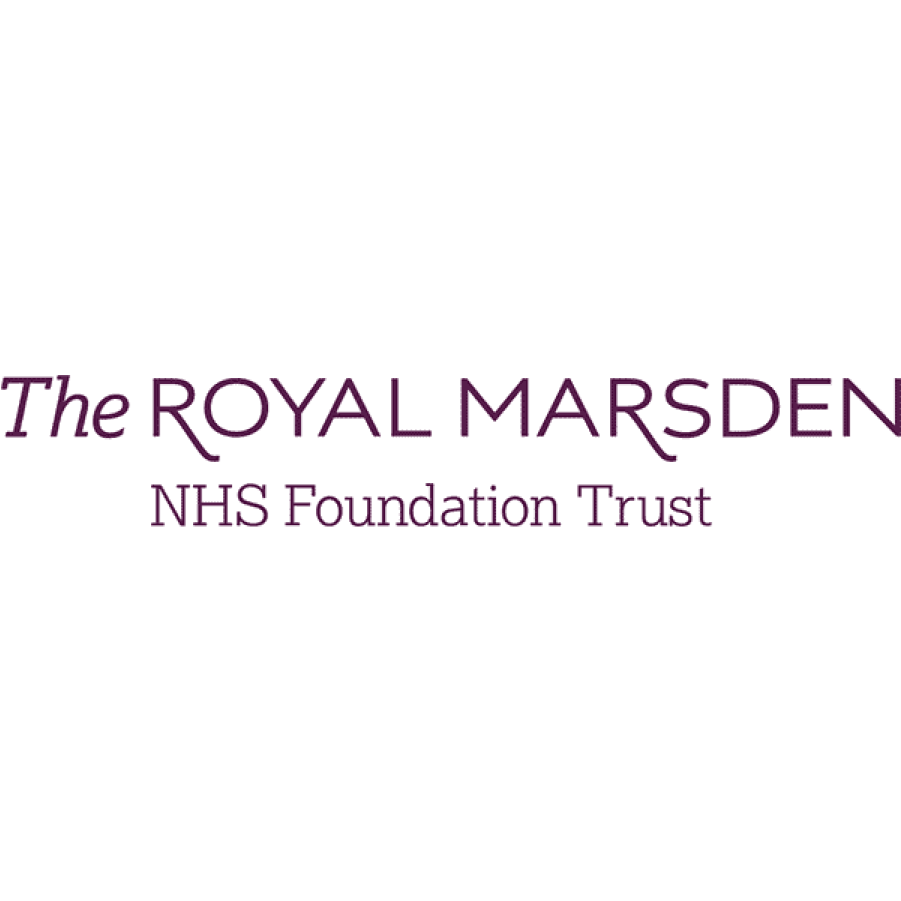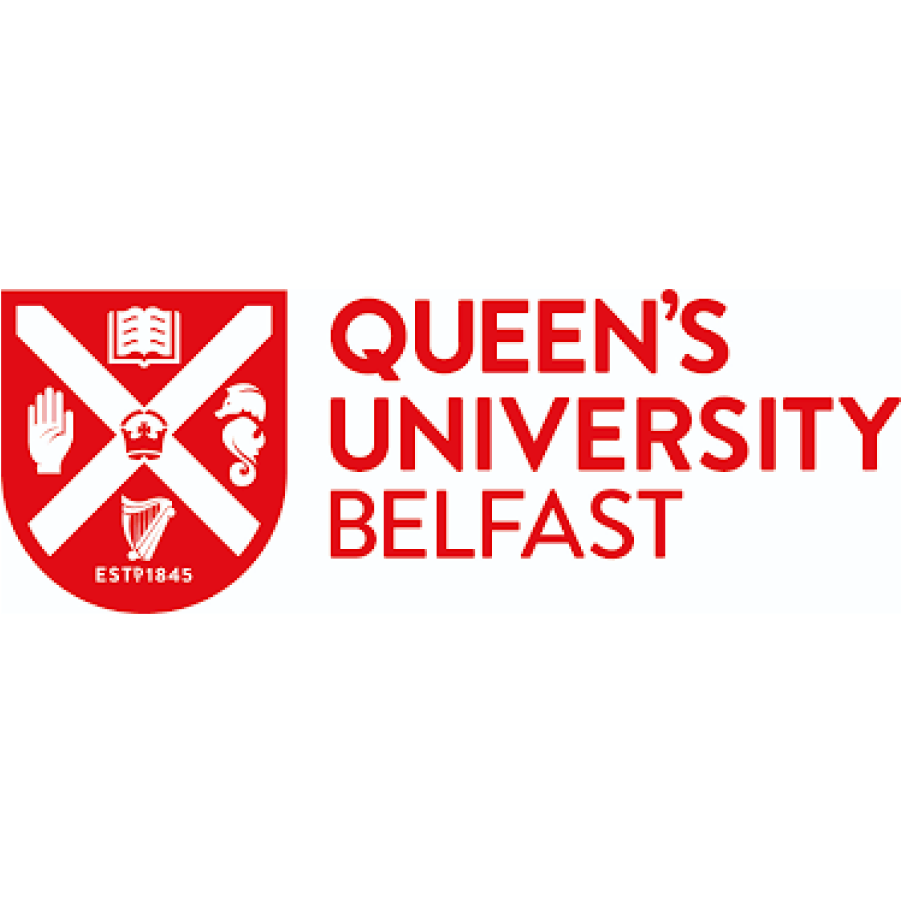 Community & Charity Partners
We are very grateful for the support we receive from local, national, and international agencies and charities, and for our community links, which help us to keep our research patient-focused and relevant.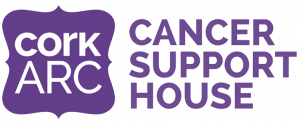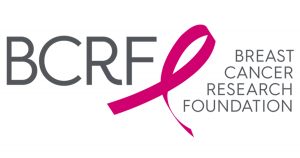 Patient & Public Involvement (PPI) Collaborators
We have a strong focus on embedding PPI in all our research activities, ensuring they are relevant and meaningful to those who are affected by cancer. PPI collaborators provide valuable input and perspective and help us to disseminate information about UCC CTG and our trials to the wider public.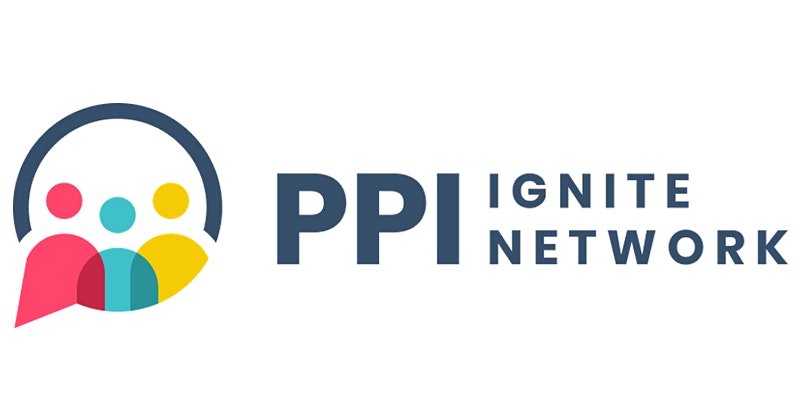 Industry Collaborators
Our industry partners bring important resources, expertise and support to our clinical trials, and contribute significantly to the development of new treatments and therapies for patients. The UCC Cancer Trials Group ensures that involvement of industry partners does not compromise the scientific integrity of our research or create conflicts of interest. Industry collaborators also support our conferences and educational and fundraising efforts.