Clinical Trials
Clinical trials are the foundation of all advances seen in the treatment of cancer. UCC Cancer Trials Group strives to understand the patient experience of clinical trials and works to provide equitable access to an innovative portfolio of trials. We are developing home-grown clinical trials with the patient and patient wishes at the core of their design, while maximising efficiency, access and accrual rates. Our goal is to bring more and better treatment options to the table, improving outcomes for all public and private patients with cancer.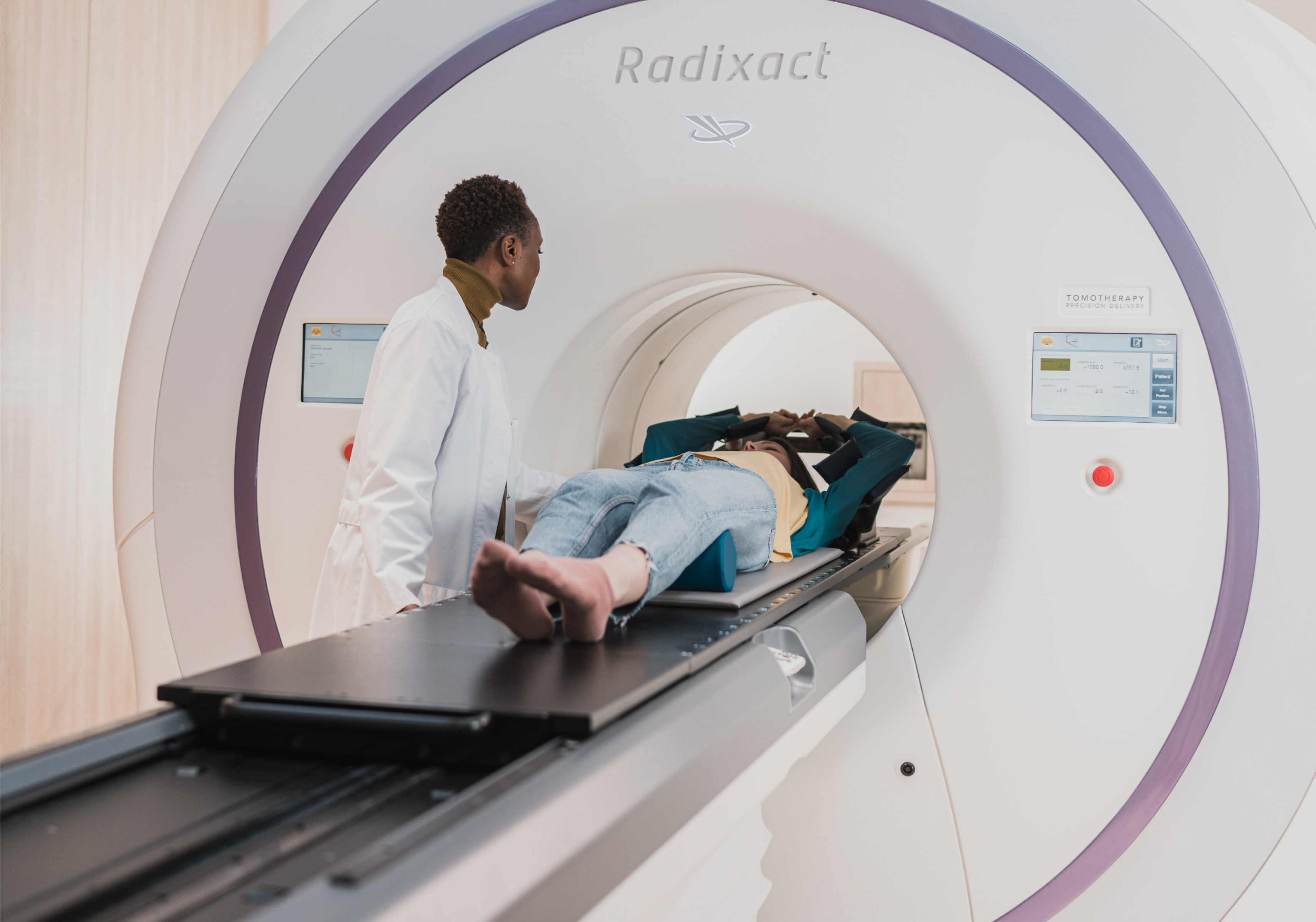 Research Themes
The UCC Cancer Trials Group focuses on translational cancer research, encompassing interventional and non-interventional trials across the disciplines of medical oncology and haematology, radiation and surgical oncology. The Group supports collaborative projects with researchers across UCC including the School of Nursing and Midwifery UCC, the UCC School of Food and Nutritional Science UCC, and a broad spectrum of allied health professionals. Our clinical trials includes both industry trials and academic trials.
Industry Led Trials
These trials research the efficacy of new drugs or medical devices and are financially supported by the pharmaceutical industry. Industry often enlists contract research organisations (CROs) to run their clinical trials. The CROs are then responsible for finding primary investigators and sites for running the clinical trials and the overall clinical trial management.
Examples of our current industry led trials include: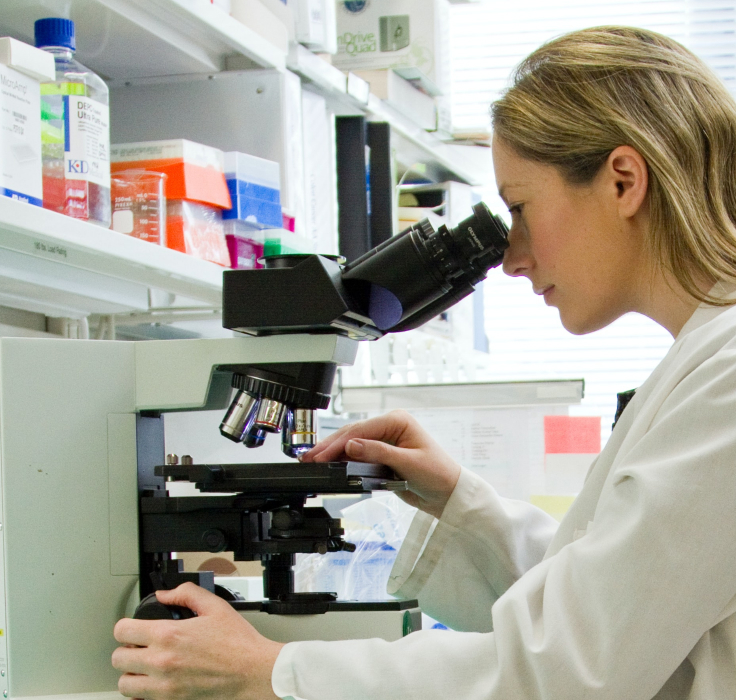 TRITON3 Trial
An international, randomised, open-label, phase III study of the PARP inhibitor rucaparib vs. physician's choice of therapy for patients with metastatic castration-resistant prostate cancer (mCRPC) associated with homologous recombination deficiency (HRD). Find out more.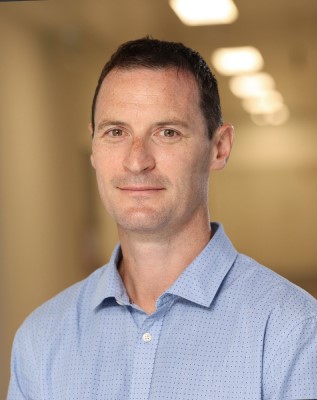 Dr. Richard Bambury, PI
Cancer Trials Cork at CUH
SASCIA Trial
This study is a phase III post neoadjuvant study evaluating Sacituzumab Govitecan, an Antibody Drug Conjugate in primary HER2- negative breast cancer patients with high relapse risk after standard neoadjuvant treatment. Find out more.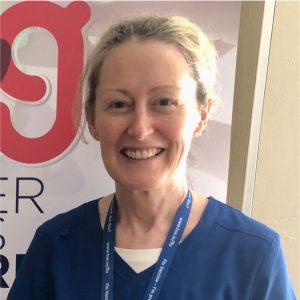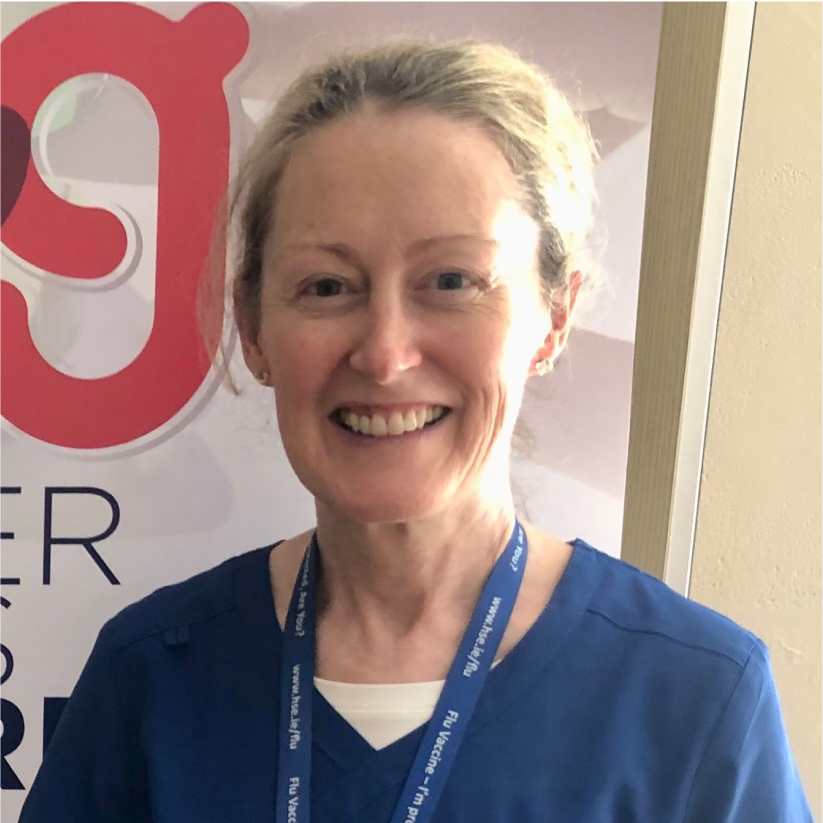 Dr. Paula Calvert, PI
Cancer Trials Waterford at UHW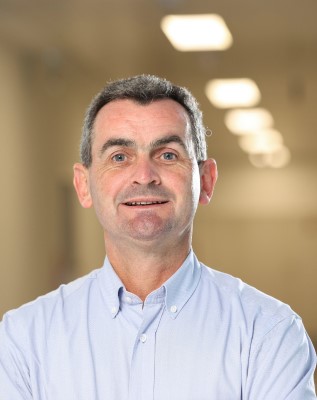 Prof. Seamus O'Reilly, PI
Cancer Trials Cork at CUH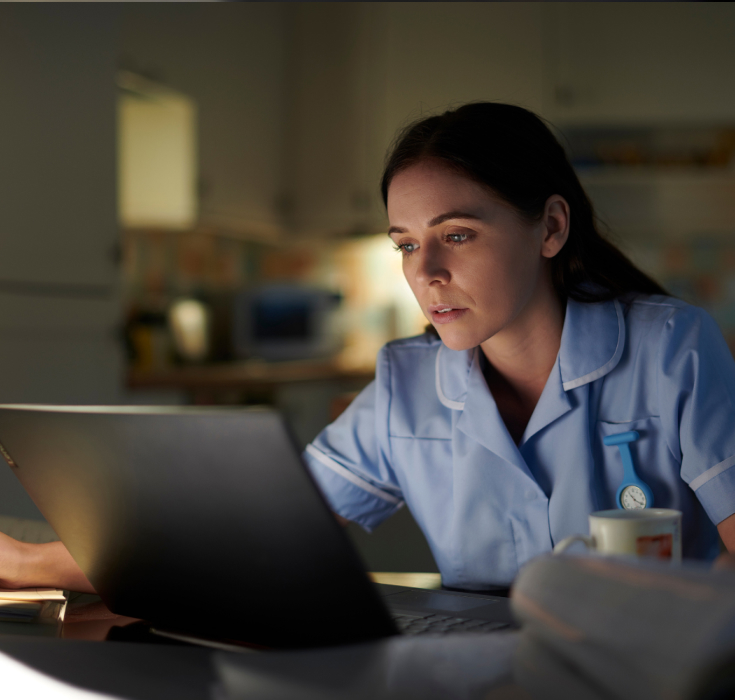 Academic Trials
Also known as investigator initiated trials (IITs), these involve applications by the investigator for grants to fund the research and may also involve partnership with industry. IITs often have scope to include the patient voice in the design of these trials, and the research question is often driven by observations of the investigator and their teams stemming from clinical practice, other clinical trials or laboratory research.
Examples of our current academic trials include:
Irish Cancer Society LiamMc Trial
A study to assess the feasibility of a comprehensive multidisciplinary interventional programme for men living with advanced/metastatic genitourinary cancers.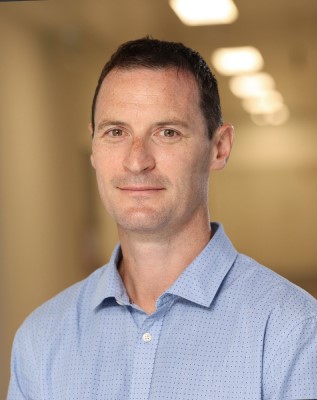 Dr. Richard
Bambury, PI
Cancer Trials Cork at CUH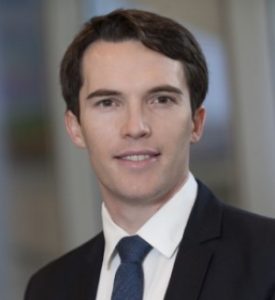 Prof. Jack Gleeson,
PI
Cancer Trials Cork at CUH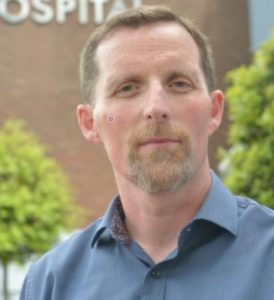 Dr. Brendan Noonan,
PI
School of Nursing & Midwifery at UCC
Lymphoedema Study
This study aims to investigate the value of prospective surveillance for those at risk of cancer-related lymphoedema (CRL). Find out more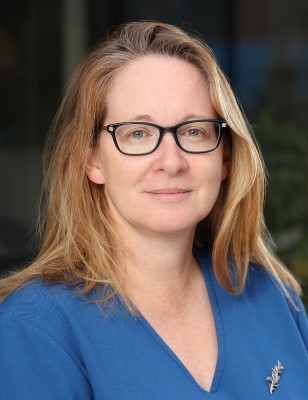 Dr. Deirdre O'Mahony, PI
Cancer Trials Cork at BSCCC
Search for a clinical trial
Cancer Trials Ireland lists all cancer trials and studies open in Ireland that are recruiting patients.